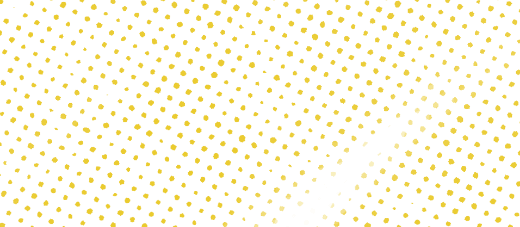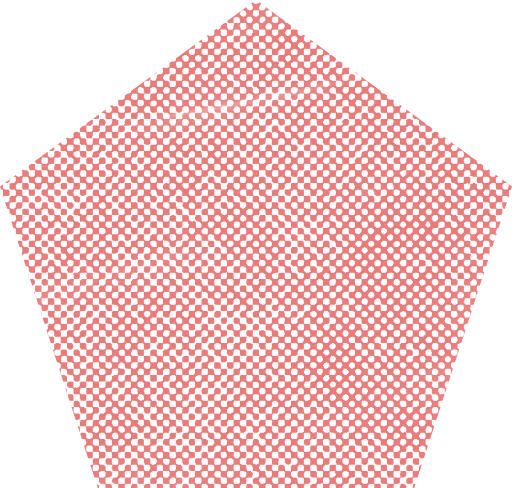 TERC (Testing & Education Reference Center)
Taking a college entrance or licensing exam? Looking for a college or graduate school? Need help finding scholarships? Use this database to search thousands of college and graduate school entries. Identify scholarships that meet their financial needs. Take on-line practice tests and use test prep eBooks to obtain your education goals.
Login Details
Get username and password from school librarian.