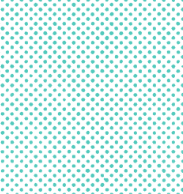 Autism Project: Motor Skills
Monday, June 6, 2022
5:30 pm - 6:30 pm
Join us for an Autism Project workshop discussing helping your child master fine motor skills.  We'll discuss strategies for helping your child write, cut, draw, dress and more.
Be sure to register at bit.ly/SPEDworkshop21 to attend virtually.
This event is a part of our Special Education parent workshops covering information from the Texas Collaborative Autism Project.  Find more sessions at garlandisd.net/parentworkshops.
Questions?
Please contact:
Pamela Vallejo,  In-Home/Parent Trainer: 
Amie Cunningham, In-Home/Parent Trainer:
Candy Montero, Transition Specialist: