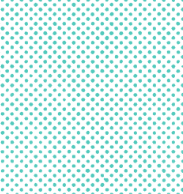 Employee Vaccine Clinics end
Tuesday, December 6, 2022
3:00 pm - 5:30 pm
It is the last chance to get your vaccines at a clinic!
Garland ISD is partnering with Passport Health/Staying Healthy Medical to provide vaccination clinics at our facilities for GISD employees and their families. These clinics are in-network for all TRS ActiveCare medical plans.
Register for a clinic and find more information on our Vaccines for Employees page.