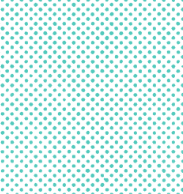 Saturday, November 12, 2022
8:00 am - 2:00 pm
GISD educators, please join us at our 3rd annual FriEd Tech Conference! The Digital Learning Team and FriEd Tech are offering a full day of cozy online PD focusing on digital learning skills for accelerating instruction.
This optional conference has 5 choice-based sessions and limited seats. Please be sure to register for the event to secure your spot.
Off-contract educators will be paid $20 for each full session they attend.