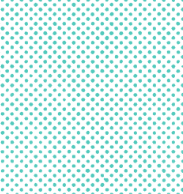 GEF grant and scholarship application deadline
Monday, October 17 - Friday, October 21, 2022
Teachers, campuses, principals, departments and district administration all have the opportunity to apply for a Garland ISD Education Foundation grant.
The spring application window is open Aug. 12 - Oct. 21. Scholarships and grants will be delivered in January 2023.
Learn more on the Services for Employees page under "grant support".