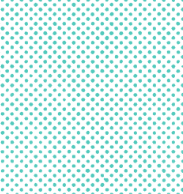 Tuesday, November 15, 2022
12:00 am - 11:00 pm
Join the Digital Learning Team as they host the district Twitter chat, #GISDchat. #GISDchat provides educators with an opportunity to engage in discussions on relevant topics throughout the day.
For questions, please contact the Digital Learning team.
How to participate
We use the 'GIVE, GET, GROW' format:
GIVE: Give a response to the day's prompt tweeted out by @digitalgisd.
GET: Complete our #GISDChat challenge to get a new tool or tip.
GROW: Reflect on the day's discussion and challenge.
To participate and be entered for SWAG drawings, complete all three prompts and share your learning via Twitter using the hashtag #GISDchat. Be sure to include 'GIVE', 'GET', or 'GROW' with #GISDchat in your tweets!