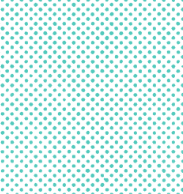 Parents and volunteers are invited to attend our School Safety Session, where we will discuss how to handle threats on district campuses. This training is recommended for anyone who will be with our students at our schools.
Our district uses the Standard Response Protocol, created by the I Love You Guys Foundation, which provides specific steps for protecting our community from danger. This training will be led by GISD Security and supported by our FACE department.
Please register for the session by the Sunday before each event.
Can't attend this session? See our Parent Workshop Calendar for other dates.
Note: If not enough people register, the workshop will be canceled and we will notify those who registered.