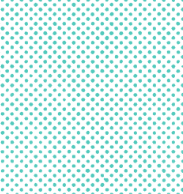 Thursday, July 21, 2022
2:00 pm - 6:00 pm
Virtual - by appointment per campus
Join us at our Virtual Teacher Job Fair, where applicants will have the opportunity to meet campus administrators using a video conferencing platform. Applicants will schedule their meetings using the Google Calendar links of the schools (below) they are interested in.
Our job fair is open to prospective professional and paraprofessional employees. We are currently focusing on teachers, librarians, instructional aides and counselors. Teachers do not have to be fully certified.
Applicants can register and schedule appointments between July 15-20, based on availability. We recommend that those interested in positions register for the event and apply ahead of time (see our Careers page for details).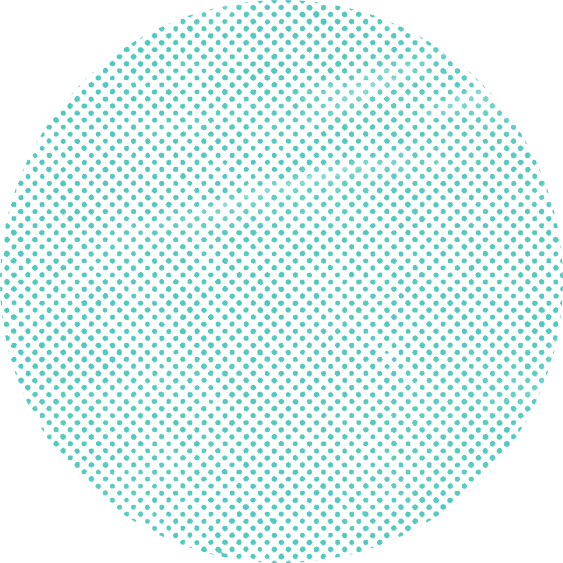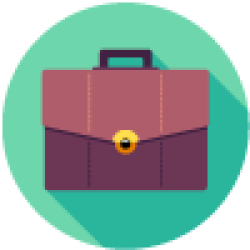 Schedule a meeting
Use each school's Google Calendar link to set a date for the virtual meeting. Both you and the school staff will get an email confirming the meeting date and a Zoom link. Reminder: By setting up a meeting, you acknowledge that you will attend and must cancel if you can not make it.
See the positions open at each school on the Virtual Job Fair Vacancy list (Excel). 
Prekindergarten/Elementary
Middle school
High school
Other education centers
Library Services
Please contact the campus you are interviewing with if you have trouble accessing your appointment.
Need help from Human Resources? Talk to HR through Zoom.