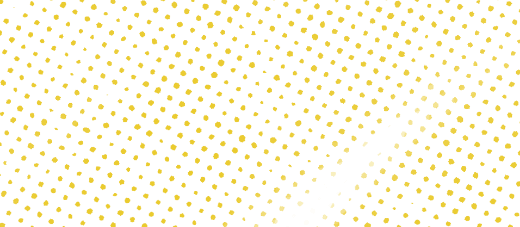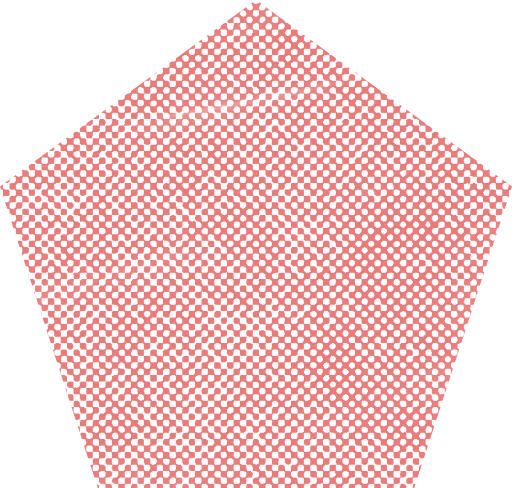 Accountant - Proprietary Funds
Job Category
Professional
Exemption Status/Test
Exempt
Reports To
Director of Finance
Primary Purpose
Perform professional accounting work involving compilation, consolidation, analysis and reporting of financial data related to internal service funds.
Education Certification
Bachelor's degree in accounting, finance or related field
Special Knowledge/Skills
Knowledge of Texas Education Agency (TEA) Financial Accountability System Resource Guide
Knowledge of applicable State of Texas and United States government and government compliance requirements
Knowledge of governmental accounting and auditing principles established by the Governmental Accounting System Board (GASB)
Knowledge of ERP systems
Ability to analyze and interpret financial data, evaluate accounting problems, develop data, and recommend improved procedures
Ability to use software to develop complex accounting reports, spreadsheets, and databases
Effective organizational, communication, and interpersonal skills
Experience
Three (3) years' accounting experience at a high level of responsibility
Major Responsibilities and Duties
Accounting
Prepare, record, and summarize financial data in accordance with governmental accounting principles and district procedures.
Compute and prepare data for journal entry.
Prepare income statement, balance sheets, and other reports.
Monitor revenue and expenditures against budgets.
 Assist in developing revenue and expenditure estimates for original and amended budgets.
 Perform cost accounting activities, bank reconciliations, and accounting for proprietary funds.
 Review and verify accuracy of journal entries, accounting methods, and procedures.
Maintain accounting procedures manual for the Curtis Culwell Center.
Administration
Work with administrators, principals, directors, and staff regarding accounting issues.
Records and Reports
Prepare timely audit schedules and financial statements according to federal, state, and GASB standards.
Compile, maintain, and submit all reports, records, and other required documentation, including auditable records and financial statements.
Other
Assign work to accounting clerk and other employees engage in accounting activities.
 Supervisory Responsibilities:
 Supervise, evaluate, and recommend the hiring and firing of accounting clerk.
Tools/Equipment Used
Standard office equipment including personal computer and peripherals
Posture
Prolonged sitting; occasional bending/stooping, pushing/pulling, and twisting
Motion
Repetitive hand motions, frequent keyboarding and use of mouse; occasional reaching
Lifting
Occasional light lifting and carrying (less than 15 pounds)
Environment
May work prolonged or irregular hours
Mental Demands
Work with frequent interruptions; maintain emotional control under stress