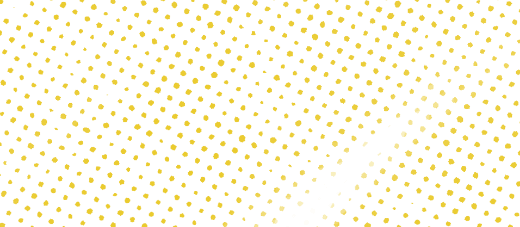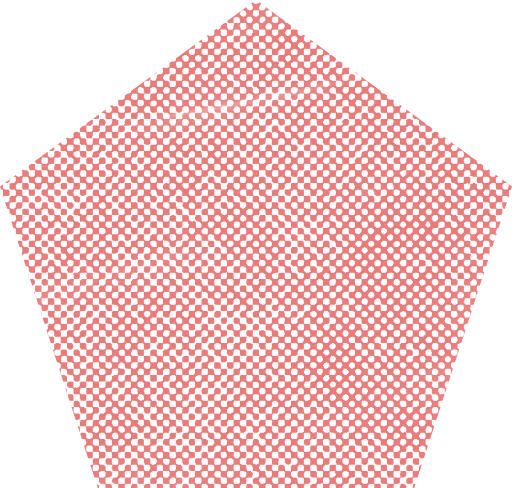 Administrative Assistant - Facilities
Job Category
Paraprofessional
Exemption Status/Test
Non Exempt
Reports To
Construction & Environmental Services Administrator
Department
Facilities - Padgett Building
Primary Purpose
To assist administrator and relieve him/her of routine or clerical tasks and clerical employee supervision in order that he/she may attend to professional duties.
Education Certification
High School Diploma or GED
TEA Paraprofessional Certification or eligible
Special Knowledge/Skills
Proficient use of MS Office software applications-advanced skill level
Oracle software application knowledge preferred
Possess aptitude and ability to utilize other software applications
Must possess highly effective professional communication skills and interpersonal skills to be able to positively and professionally interact with all levels of school employees, consultants, co-workers and the general public
Flexibility under pressure
Ability to manage heavy workload while meeting critical deadlines
Ability to handle confidential and sensitive information
Detail oriented                 
Willingness to perform other duties as assigned
Experience
Minimum three (3) years' experience
Major Responsibilities and Duties
Track and control construction Bond and CIP funds for Garland ISD in an efficient manner.
Assist district project Accountant with project set up and approved budget.
Create purchase order requests for all Department of Construction Purchase Agreements, Proposals, Quotes and Change Orders.
Process all purchase order increases due to Change Order and fee adjustments.
Create account code segments for all project expenditures.
Submit all invoices for payment for the appropriate Project Manager or Maintenance Supervisor prior to payment processing by the Business Office.
Audit all construction Applications for Payment.  Give written instruction to Accounts Payable on the amounts to enter for work completed and retainage held, the project number and fund source, needed for payment processing.
Receive on purchase orders when work is completed or equipment/materials have been received.
Work closely with Business Office with receiving verification.
Work closely with Department Administrators, Principals and Secretaries involved in the purchase of furniture and equipment for new construction or renovated areas.  Process all purchase requests.
Maintain all project accounting records in accordance with TEA Financial Accountability Systems Resource Guide.
Maintain files on each construction project.
Create Check request for Building Permits and services completed without the issuance of a purchase order.
Assist district Project Accountant with the financial closing of each project.
Run weekly Facilities Report – Project Daily by Fund and monthly report of Retainage held.
 Supervisory Responsibilities:
Tools/Equipment Used
Standard office equipment including computer and peripherals
Posture
Prolonged sitting; occasional bending/stooping, pushing/pulling, twisting and reaching
Motion
Frequent walking, repetitive hand motions, frequent keyboarding and use of mouse; occasional reaching
Lifting
Occasional light lifting and carrying (less than 15 pounds)
Environment
Exposure to normal indoor air quality issues; exposure to typical office noise
Mental Demands
Work with frequent interruptions; maintain emotional control under stress