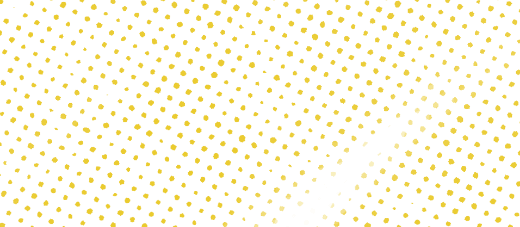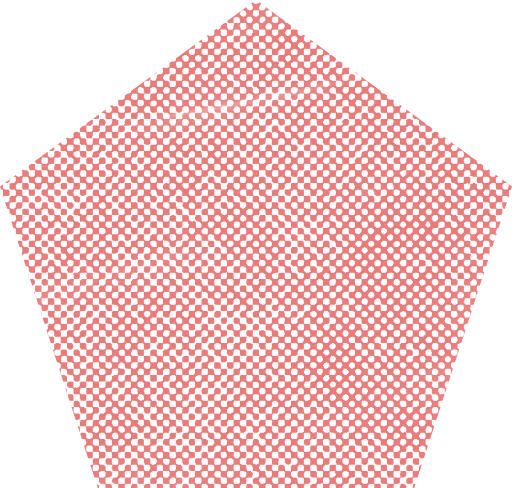 Assistant Director Custodial Department
Job Category
Professional
Exemption Status/Test
Exempt
Reports To
Director of Maintenance
Primary Purpose
Direct and oversee the management of operations in the Custodial Department.
Education Certification
Bachelor's degree in Business Administration or related field preferred
or
High School diploma/GED with 10 years management and supervisory experience in maintenance or custodial operations
TASBO certification preferred
Valid Texas Driver's License with good driving record
Special Knowledge/Skills
Demonstrated knowledge of custodial operation requirements for a large, multi-site organization
Demonstrated knowledge of organizational structure, workflow, and operating procedures
Demonstrated knowledge of planning and scheduling techniques
Demonstrated ability to monitor and maintain quality control standards
Demonstrated effective public relations and communications skills, both orally and in written form
Computer proficiency in Microsoft Word, Excel and Outlook
Experience
Three (3) years' supervisory experience in maintenance/custodial operations
Five (5) years' experience in maintenance/custodial in a school district setting
Computer experience in processing documents and record maintenance
Major Responsibilities and Duties
Manages the custodial services including personnel management, training and procurement.

Performs planning and develops strategies to accomplish the Custodial Department mission.

Implements strategies that will achieve the overall success in accomplishing desired quality performance standards.

Develops and implements systems and processes to establish and maintain operations data.

Provides technical expertise in custodial areas specific to educational and health center facilities.

Integrates the Custodial Department goals with District operations.

Provides administrative consultation and technical assistance to the assigned divisions and to the District.

Review and revise procedures and assignments as required to meet the goals of the District.

Develop and review annual operating budgets; determine requirements for personnel, supplies, materials and equipment, monitor expenditures to ensure consistency with departmental objectives and compliance with established budgets.

Monitor and evaluate personnel to ensure project completion, technical accuracy and compliance with code requirements, and adherence to departmental and district policies and procedures, objectives, quality assurance programs and safety standards.
 Supervisory Responsibilities:
Directly supervises assigned staff.
Tools/Equipment Used
Standard office equipment including computer and peripherals; may use small hand tools and power tools; light truck or van
Posture
Frequent standing, kneeling/squatting, bending/stooping, pushing/pulling, and twisting; may work in tiring and uncomfortable positions
Motion
Frequent walking, climbing stairs/ladders/scaffolding; regular grasping/squeezing, wrist flexion/extension and overhead reaching; frequent driving
Lifting
Regular moderate lifting and carrying (15 - 44 pounds); occasional heavy lifting (45 pounds and over)
Environment
Work outside and inside on slippery or uneven walking surfaces; frequent exposure to extreme hot and cold temperatures, dust, noise, vibration; exposure to chemical and electrical hazards; work around machinery with moving parts; regularly work irregular hours; occasional prolonged hours; frequent district-wide travel
Mental Demands
Maintain emotional control under stress