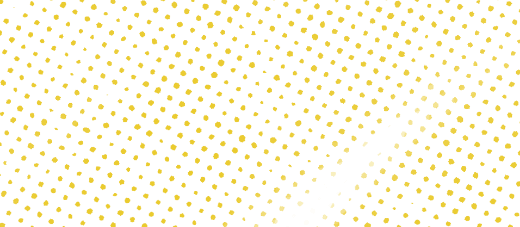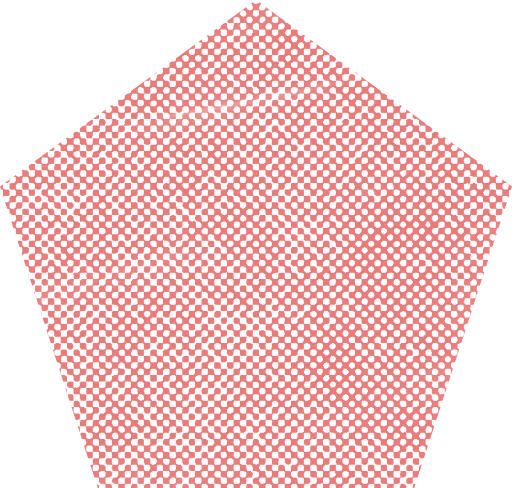 Assistant Director, Data and Administrative Systems
Job Category
Professional
Exemption Status/Test
Exempt
Reports To
Director of Data and Administrative Systems
Department
Technology and Information Systems
Primary Purpose
To plan and develop activities related to the integration of software programs and applications into the Student Information System and district databases.  Provide troubleshooting and application analysis for user support.  Serve as a liaison among business process and systems changes related to document digitization and document-driven business processes
Education Certification
Bachelor's Degree

Master's Degree, preferred

Experience with development and reporting functions for large organization databases, public school district organizations preferred

Supervisory experience, preferred
Special Knowledge/Skills
Knowledge and experience in the Texas K-12 Public Education System

Demonstrated ability to facilitate and conduct business process reviews and fit/gap analyses

Experience with gathering requirements and working with technical staff to develop technical designs

Experience with ECM, Document Management, Records Management, Business Process Applications, and/or Collaboration solutions with demonstrable experience of business case preparation and solution implementation
Extensive knowledge about student information system components, including teacher gradebook, grading and reporting, scheduling, etc.

Ability to manage student information systems (SIS) and Applications

Ability to provide technical support for paraprofessional and professional staff using the student information system components

Strong communications and interpersonal skills

Experience with SQL preferred

Experience with developing and scripting a plus
Experience
Experience with SIS as well as the associated internal and external tools.

Experience with large systems integrations

Working knowledge of database query logic (SQL)

Working knowledge of database reporting tools (Crystal Reports)

Working with diverse teams to achieve common goals

Minimum 2 years with business process implementation experience, required.

Minimum 3 years of experience preparing business analysis artifacts such as Business Requirements Documents (BRD), Software Requirements Specifications (SRS), Use Case Specifications, or similar requirements documents, preferred
Major Responsibilities and Duties
            Enterprise Content Management
Work closely with District stakeholders to streamline business processes and solve operational issues through the use of ECM Workflow technology and process redesign

Ongoing identification and prioritization of business processes as project candidates for digital transformation

Gather, analyze, understand, document, and communicate requirements across cross-functional project teams

Create and maintain documentation including functional and technical design specifications
Participate in the design, build and implementation of Document Management solutions to address business requirements and bridge the gap between "business problems" and "technology solutions"
SIS Management
Establish timelines and delegate tasks to process End of Year and establish all campus and district configurations for each new school year.

Manage SIS vendor addendums and releases by assigning staff to test and report in alternate environments before scheduling the upgrade in the production system with the external hosting vendor.

Manage configuration changes and reporting needed throughout the school year, specifically related to choice of school and next year school assignments.

Assist with training, reporting, and collecting PEIMS data for state reporting.
Data Integrations (Imports and Exports)
Organize and delegate responsibilities for each integration by developing specifications, timeline, workflow, and ongoing reporting.

Build and maintain schedule of import/export routines to balance the impact on the district queue.
Special Development or Reporting Projects
Partner with other department staff to develop needs assessment for projects in specific areas.

Establish timelines and delegate tasks so that project results can be documented in a timely manner.
Policy, Reports, and Law
Implement the policies established by federal and state law, State Board of Education rule, and local board policy in the area of information management and technology.

Compile, maintain, and file all physical and computerized reports, records, and other documents required.
Personnel Management
Develop training options and improvement plans for technical analyst staff to ensure exemplary operations in the student information system areas.

Train and supervise personnel and make sound recommendations relative to personnel placement, transfer, retention, and dismissal.
Other
Attend professional growth activities to keep abreast of innovations in student information systems and the related components.System Configurations
Supervisory Responsibilities
            ECM Technical Analysts
            Data and Administrative Systems Technical Analysts
Environment
Infrequent district wide travel and occasional statewide travel
Mental Demands
Occasional prolonged and irregular hours