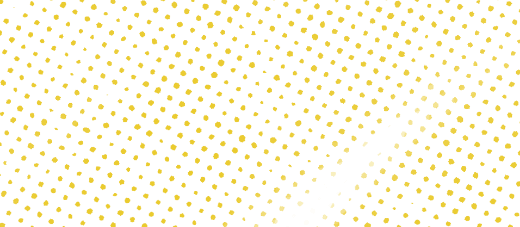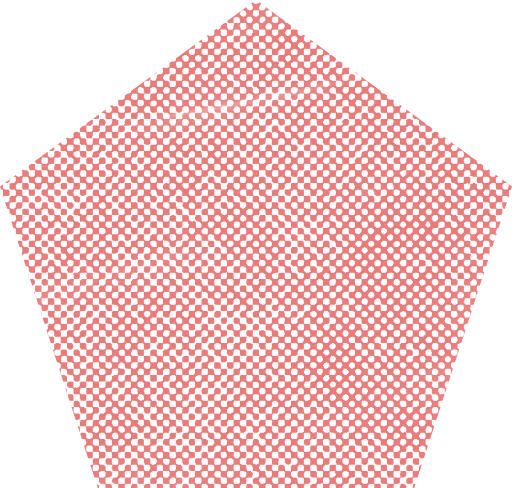 Assistant Director Dyslexia
Job Category
Professional
Exemption Status/Test
Exempt
Reports To
Executive Director Special Education
Department
Special Education
Primary Purpose
Coordinate the district's Dyslexia program. Ensure that services are provided for students identified with Dyslexia and are provided to meet the needs of all students. Warrant compliance with all state, federal, and local requirements.
Education Certification
Master's Degree
Certification in Reading
Certified Academic Language Therapist
Special Knowledge/Skills
Strong knowledge of federal law in Special Education
Strong knowledge of state laws in Dyslexia
Strong knowledge of Dyslexia curricula
Understanding of the individual needs of students diagnosed Dyslexia
Ability to communicate with all levels of students identified with Dyslexia and their parents.
Ability to implement policy and procedures
Ability to interpret data
Ability to manage budget and personnel
Strong organization, communication and interpersonal skills
Experience
Five (5) years; teaching experience in teaching Reading
Administrative responsibility at the campus and/or district level
Major Responsibilities and Duties
Instructional and Program Management
Oversee the development and delivery of Dyslexia curriculum and instructional programs that incorporate district goals and support student achievement.  Ensure that curriculum renewal is continuous and responsive to student needs.
Monitor the Dyslexia evaluation process.
Oversee scheduling of Dyslexia staff throughout the district.
Ensure that student progress is evaluated on a systematic basis.
Obtain and use evaluative findings (including student achievement data) to gauge Dyslexia program effectiveness.  Make changes when warranted.
Ensure that the necessary time, resources, materials, and technology to support accomplish educational goals are available.  Encourage and support the development of innovative instructional programs.
Policy, Reports, and Law
Implement the policies established by federal and state law, State Board of Education rule, and local board policy in the area of special education.  Recommend sound policies and procedures to improve programs.
Compile, maintain, and file all reports, records, and other documents required.
Budget and Inventory
Develop and administer the Dyslexia budget based on documented needs and ensure that operations are cost effective and funds are managed wisely.
Maintain a current inventory of supplies and equipment and recommend the replacement and disposal of equipment when necessary.
Personnel Management
Prepare, review, and revise job descriptions for Dyslexia staff.
Under the guidance of the Executive Director of special Education, select, train, supervise and evaluate staff and make recommendations relative to assignment, retention, discipline, and dismissal.
Communication and Community Relations
Establish and maintain a professional relationship and open communication with principals, teachers, staff, parents, and community members.
Serve as district liaison to community agencies providing services to students and notify parents and students of available services.
Articulate the district's mission and goals in the area of special education to the community and solicit its support in realizing the mission.
Demonstrate awareness of district-community needs and initiate activities to meet those needs.
Use appropriate and effective techniques to encourage community and parent involvement.
 Supervisory Responsibilities:
 Supervise and evaluates, Dyslexia evaluators, Dyslexia secretary and Dyslexia campus staff
Tools/Equipment Used
Standard office equipment including personal computer and peripherals
Posture
Prolonged sitting; occasional bending/stooping, pushing/pulling, and twisting
Motion
Repetitive hand motions, frequent keyboarding and use of mouse
Lifting
Occasional light lifting and carrying (less than 15 pounds)
Environment
Frequent districtwide travel; occasional statewide travel
Mental Demands
Work with frequent interruptions; maintain emotional control under stress