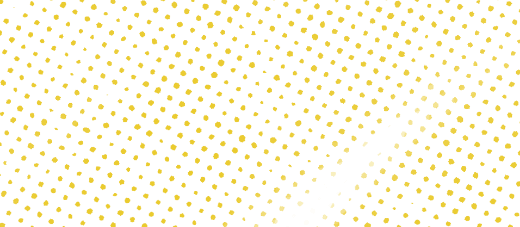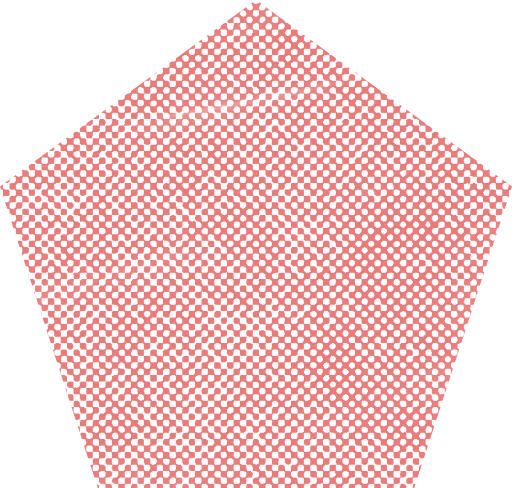 Assistant Director Event Services & Operations
Job Category
Professional
Exemption Status/Test
Exempt
Reports To
Executive Director
Department
Curtis Culwell Center
Primary Purpose
Support the management of the facility effectively and efficiently.
Major Responsibilities and Duties
Assist the Executive Director with developing policies and procedures related to the facility's operation.

Provide input to Executive Director in the development and administration of the budget for the facility.

Supervision of the assigned clerical functions of the facility.

Consults with various users, promoters, convention representatives, and others concerning physical set-up needs and requirements for designated areas.

Communicate customer-specified event needs and requirements to staff to ensure customer event needs are met.

Establishes short- and long-term guidelines for each event for staff and service providers for current and future reference.

Implements and administers the customer service standards and all policies and procedures of the Curtis Culwell Center.

Inspects facilities to ensure they are being appropriately maintained for events.

Recommends actions necessary to maximize customer satisfaction and encourage repeat business to the center's executive director.

Communicate problems along with proposed solutions to the Executive Director.

Independently analyze conditions and problems and take appropriate action.

Maintains a flexible schedule as driven by events.

Displays professionalism in dealing with students, parents, staff, and the community.

Approaches problem solving tactfully with directness and integrity.

Exerts a positive influence and works in harmony with associates.

Responds to suggestions for improvement in a positive manner.

Displays self-control and tact.

Must display good attendance and is punctual.

Maintains a professional appearance.

Is mentally alert and physically able to perform job functions.

Provides for the care and protection of school property.

Manifests support for and compliance with the philosophy, objectives, policies, and procedures of Garland ISD.

Follows district policies about the individual assignment.

Demonstrates an interest in acquiring new skills and knowledge.

Seeks professional growth through continuing education and staff development.

Performs other duties as may be assigned.
Supervisory Responsibilities:
Event Services Manager
Operations Manager
Tools/Equipment Used
Standard office equipment, including personal computer and peripherals
Posture
Prolonged sitting; occasional bending/stooping, pushing/pulling, and twisting
Motion
Repetitive hand motions, frequent keyboarding, and use of a mouse; occasional reaching
Lifting
Occasional light lifting and carrying (less than 15 pounds
Environment
Work irregular hours; occasional prolonged hours
Mental Demands
Work with frequent interruptions; maintain emotional control under stress; maintain confidentiality