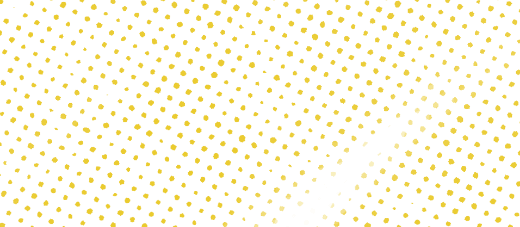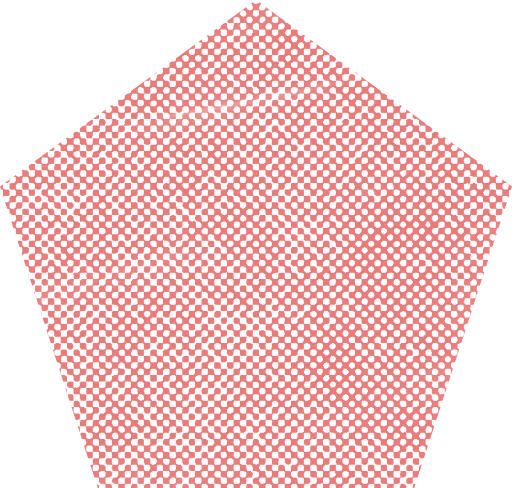 Assistant Director - Purchasing
Job Category
Professional
Exemption Status/Test
Exempt
Reports To
Director of Purchasing
Primary Purpose
Direct and manage the purchasing activities of the district. Ensure compliance with applicable state and federal laws and regulations governing school district purchases of goods and services.
Education Certification
Bachelor's degree in business or accounting
Special Knowledge/Skills
Knowledge of competitive bidding statutes and purchasing procedures
Knowledge of accounting and auditing principles
Proficiency skills in keyboarding and file maintenance
Ability to work with numbers in an accurate and rapid manner
Ability to use software to develop spreadsheets, databases, and do word processing
Ability to supervise personnel
Effective organizational, communication, and interpersonal skills
Experience
Three (3) years' experience in federal program management
Major Responsibilities and Duties
Purchasing
Oversee purchase of materials and equipment for the district by competitive bids, competitive sealed proposals, requests for proposals, government catalog contract purchases, informal quotations, and negotiations following established district criteria and in compliance with state purchasing rules.
Oversee preparation of all bidding documents, including notice and instructions to bidders, specifications, and form of proposal.
Evaluate formal bids and make recommendations for the awarding of contracts to director of purchasing for school board approval.
Obtain and evaluate comparative prices and quotations.  Make purchasing decisions based on information obtained.
Develop vendor and bidder lists and approve additions.
Approve purchase orders and monitor all purchase requisitions to ensure accuracy of information, calculations, and coding.
Administer contracts and handle adjustments with suppliers, including replacement of material not conforming to specifications, cancellation of orders, and receipt of proper credit.
Maintain a contract calendar.
Personnel Management
Select, train, evaluate, and supervise purchasing staff and make recommendations relative to assignment, retention, discipline, and dismissal.
Administration
Work cooperatively with district personnel to determine specific requirements and assist in locating necessary goods and services.
Compile, maintain, and file all physical and computerized reports, records, and other documents required, including auditable accounting records.
Supervisory Responsibilities:
 Supervise, evaluate, and recommend the hiring and firing of buyers.
Tools/Equipment Used
Standard office equipment including personal computer and peripherals
Posture
Prolonged sitting; occasional bending/stooping, pushing/pulling, and twisting
Motion
Repetitive hand motions, frequent keyboarding and use of mouse; occasional reaching
Lifting
Occasional light lifting and carrying (less than 15 pounds)
Environment
May work prolonged or irregular hours
Mental Demands
Work with frequent interruptions; maintain emotional control under stress