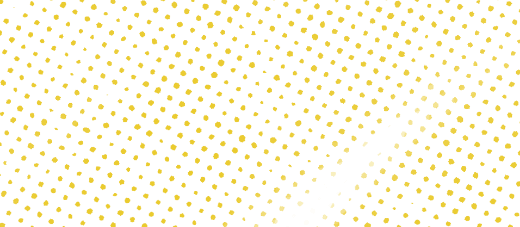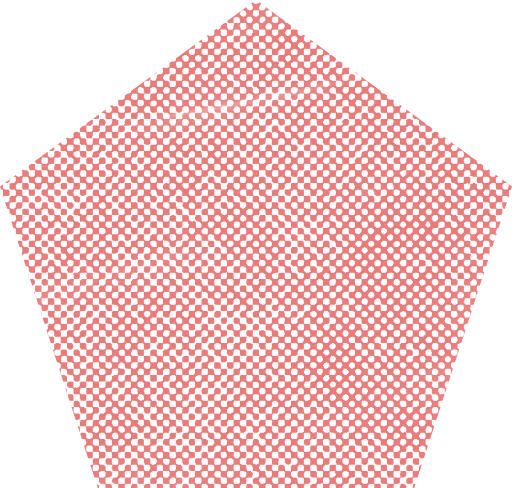 Assistant Director of Student Services
Job Category
Professional
Exemption Status/Test
Exempt/Executive
Reports To
Executive Director of Student Services
Department
Student Services and School Choice
Primary Purpose
To effectively administer district enrollment of all students and the Provisional LPAC of students who speak languages other than English. To support the operation of the Student Services Clinic.
Education Certification
Master's degree
Valid Texas teaching certificate with bilingual certification preferred
Valid Texas administrative certificate
Post master's study or earned doctorate, preferred
Special Knowledge/Skills
Knowledge of federal and state ELL compliance and requirements
Knowledge of federal and state guidelines for Pre-K enrollment
Knowledge of federal and state guidelines for Migrant Education, McKinney-Vento, and Foster Care
Knowledge of GISD Choice of School program
Ability to organize and implement enrollment and initial LPAC centrally
Ability to assist Executive Director in the district wide Choice of School process
Ability to manage budget and personnel
Strong communication, public relations, and interpersonal skills
Ability to communicate effectively with ELL parents and students
Speak, read, and write Spanish
Experience
Minimum three (3) years of experience as a teacher
Three to five (3-5) years' campus administrative experience
Central office experience preferred
Staff development, committee work, professional honors/activities experience preferred
Major Responsibilities and Duties
Instructional and Program Management
Implement Enrollment procedures district-wide.

Coordinate with the Skyward team in Technology to support online enrollment and Choice of School.

Implement procedures and direct the process to identify ELL students.

Implement procedures and direct the process to identify Pre-Kindergarten students.

Assist in promoting community understanding of the district Choice of School program.

Assist in the organization and administration of the Choice of School Program.

Manage the flow of enrollment traffic in the Valle Student Services Center.

Support campus personnel in identifying ELL students and maintaining accurate ELL student data.

Manages the district wide Immigrant Support program.
Consultation
Provide resources and materials to campus staff for the enrollment of students.
Consult with Bilingual/ESL department administrators regarding LEP data and initial LPAC.
Communicate and train campus staff regarding initial LPAC.
Consult with the technology department to coordinate LEP data entry.
Budget and Inventory
Develop and maintain the Enrollment Center Budget.
Administer the Enrollment Center and clinic budgets, ensuring that funds are effectively managed.
Maintain initial LPAC testing materials inventory in coordination with the Bilingual/ESL department.
Policy, Reports and Law
Maintain accurate LEP/Bilingual data in the student data system.
Maintain accurate campus seat counts.
Compile, maintain, and file all physical and computerized reports, records, and other documents required.
Comply with policies established by federal and state law, State Board of Education rule, and the local board policy.
School/Community Relations:
Support the District's mission and goals in the area of enrollment within the community and solicit community support in realizing the mission.
Demonstrate awareness of District/Community needs and initiate activities to meet those identified needs.
Demonstrate the use of appropriate and effective techniques for community and parent involvement.
Supervisory Responsibilities:
Prepare, review and revise job descriptions in the Student Services department

Supervise and evaluate performance of Coordinators, nurses, social workers, and para-professionals

Other duties as assigned.
Tools/Equipment Used
Standard office equipment including personal computer and peripherals
Posture
Prolonged sitting; occasional bending/stooping, pushing/pulling, twisting
Motion
Repetitive hand motions, frequent keyboarding and use of mouse; occasional reaching
Lifting
Occasional light lifting and carrying (less than 15 pounds)
Environment
Frequent prolonged and irregular hours; frequent district-wide travel; occasional statewide travel
Mental Demands
Work with frequent interruptions; maintain emotional control under stress