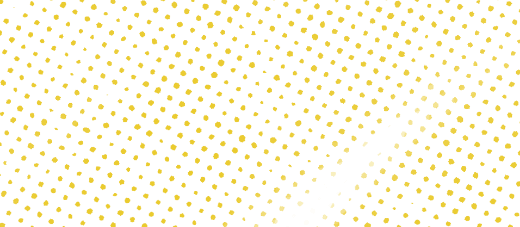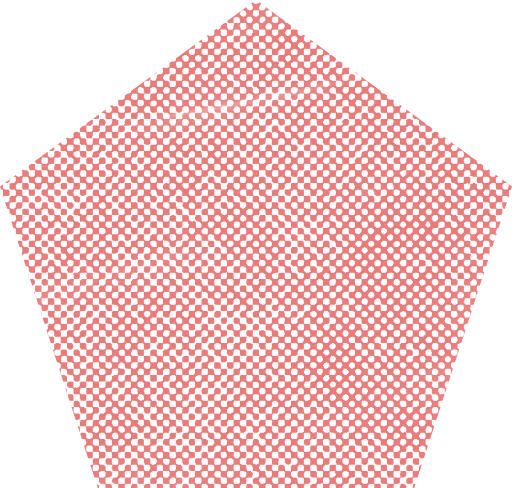 Job Category
Paraprofessional
Exemption Status/Test
Non Exempt
Reports To
Coordinator Web Services
Primary Purpose
Perform routine website and administrative tasks to support the web services department.
Education Certification
Bachelor's degree preferred in technical or communications related field
Special Knowledge/Skills
Demonstrated proficiency with content management systems and database applications
Proficient with Microsoft Office, Adobe Acrobat Pro, Adobe Photoshop and Google applications
Familiarity with HTML and WCAG 2.0 accessibility guidelines
Excellent English written and verbal communication skills, including grammar and spelling
Strong ability to focus on details and work efficiently with repetitive tasks
Experience with event planning
Highly organized and able to multi-task and manage priorities
Must possess a high level of interpersonal skills and professionalism
Training experience a plus
Experience
One to three (1-3) years updating websites or other technical background
Major Responsibilities and Duties
Update databases and perform website updates using content management systems.
Prepare photos for use on websites by cropping, resizing or modifying with Adobe Photoshop.
Assist with maintenance of department records and documentation materials.
Asist web services staff with training and support of content editors and campus webmasters.
Manage incoming support tickets, addressing tasks and questions and/or directing to the appropriate web services staff member.
Assist with organization and planning for meetings, training sessions, annual luncheon and other events.
Assist department staff with completion of department projects.
Perform accessibility checks on web documents and work with content editors to address compliance errors.
Perform quality assurance testing on websites and work with content editors and appropriate web services staff to assist in the resolution of issues and recommend areas for improvement.
Perform duties that support needs and processes for Web Services and Communications & Public Relations.
Assist with management of the Web Services department budget.
Demonstrated an interest in acquiring new skills and knowledge related to web design and accessibility.
Seek professional growth through continuing education and staff development.
Other duties as assigned by the Coordinator of Web Services.
Supervisory Responsibilities:
Tools/Equipment Used
Standard office equipment including personal computer and peripherals
Posture
Occasional bending/stooping, pushing/pulling, and twisting
Motion
Repetitive hand motions, frequent keyboarding and use of mouse; occasional reaching
Lifting
Occasional light lifting and carrying (less than 15 pounds)
Environment
May work prolonged or irregular hours; occasional districtwide travel
Mental Demands
Work with frequent interruptions; maintain emotional control under stress