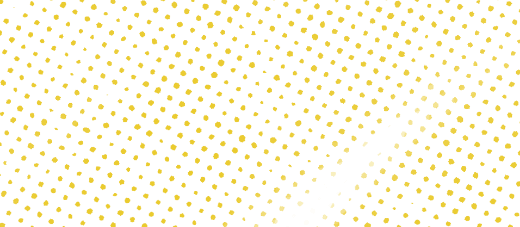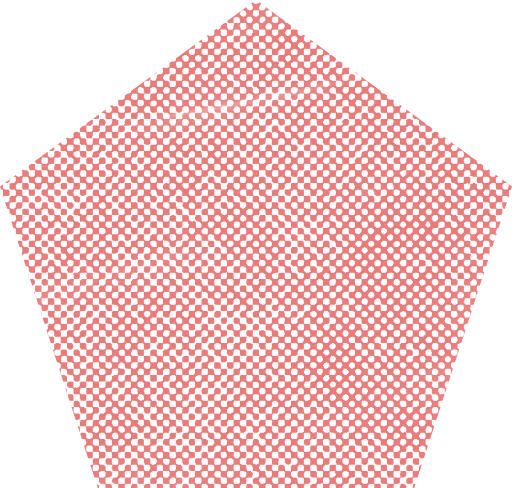 Job Category
Professional
Exemption Status/Test
Non Exempt
Reports To
Technology Project Manager
Department
IT Operations, Assets and Budget - Division of Technology and Information Systems
Primary Purpose
Provide support for technical equipment for events and district audio-visual solutions.
Education Certification
High school diploma or GED required
Good driving record and valid state driver's license required; must be able to meet requirements to drive a GISD vehicle
Multilingual in English/Spanish (or other languages) preferred
Special Knowledge/Skills
Demonstrate knowledge of equipment components and audio-visual practices as applied to the convention center, arena, conference room, and classroom
industry, including set-up, operation, application, and maintenance
Experience
Minimum of two (2) years of experience in similar work involving set-ups and take downs for facility events
Major Responsibilities and Duties
Provides full life cycle technical support for events in district facilities and district presentations in external venues.  Serves as the technical liaison with end users and host providers to ensure audio-visual needs are compatible, in working order, and properly taken down and stored or removed.
Operate audio-visual equipment, stage lighting, teleconferencing, and other "high tech" equipment not suited for direct use by users or as needed.
Sets up AV equipment, telephones, and runs data lines, interfaces lines with various equipment, operates mixers, and other similar devices as needed and instruct and monitors other's use of event equipment.
Repairs and maintains identified technology equipment within the district.
Provides technical support to end-users as needed.
Returns equipment to the shop area for repair as needed in a timely manner.
Provides technical assistance and advice in decisions and recommendations made by the Technology Department.
Functions as a productive member of the Technology team.
Follows district and department procedures.
Work irregular schedule and/or overtime hours, including nights, weekends, and holidays; or some split shifts with approval of their supervisor and based on the needs of the district.
Other Responsibilities and Duties
Other duties as assigned.
 Supervisory Responsibilities:
Tools/Equipment Used
Small knobs, computer, calculator, AV equipment; ability to properly and safely use and operate lifts, scaffolding, hand tools, power tools, and diagnostic test equipment
Posture
Ability to bend/stoop, push/pull, twist, and work aloft or in constrained spaces when required
Motion
Continual sitting and reaching; repetitive hand and arm motions
Lifting
Frequent heavy lifting and carrying (greater than 40 pounds)
Environment
Job will require overtime and/or irregular work schedule including nights, weekends, and holidays; may also require some split shifts as well
Mental Demands
Work with frequent interruptions; maintain emotional control under stress