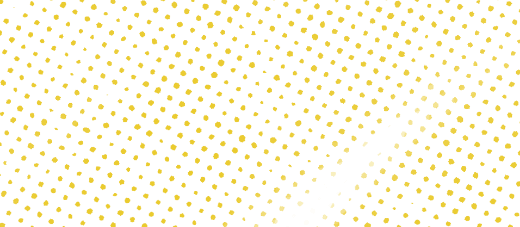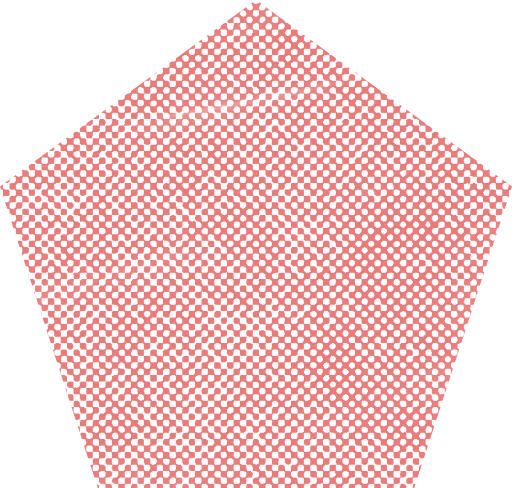 Job Category
Professional
Exemption Status/Test
Exempt
Reports To
Director of Risk Management
Department
Risk Management
Primary Purpose
Analyze and control liability and fleet claims by using loss control techniques to minimize and reduce their frequency and severity.
Education Certification
Bachelor's degree
Texas Claim Adjusters License
A.R.M., C.S.R.M., or TASBO Certification preferred
Special Knowledge/Skills
Excellent oral and written communication skills
Ability to interpret insurance policies and coverages, i.e. fleet, property and liability
Knowledge of legal procedures, mediations and settlements
Knowledge of State and Federal Law pertaining to DOT drug testing & motor vehicle law
Ability to prepare and present safety programs to employees in an effective manner
Ability to track claim information, expenses and liability exposure
Experience
Minimum of three (3) years of successful claims adjusting and/or other relevant safety experience
Major Responsibilities and Duties
Risk Management
Develop, coordinate and/or facilitate safety and risk management training for GISD's vehicle fleet, both white fleet and school busses.

Coordinate information and claims with the insurance companies.

Investigate vehicle accidents on scene by photos, information and videos to help decide liability.

Develop, maintain, and administer GISD's and DOT's drug policy

Investigate, coordinate, and manage property and liability claims against GISD.

Coordinate and control litigation on claims with attorneys and insurance carriers.

Assess motor vehicle records and coordinate information.

Reduce expenses due to fewer claims in either fleet, property or liability.

Track loss history to help implement changes in procedures.

Prepare, promote, present and conduct safety programs to district employees at all levels of the district.

Assist Director of Risk Management with fleet insurance bids, deductibles and coverages.

Interact with the cities and public to help implement safer conditions on our campuses.

Convene and manage accident review committees.

Be involved in professional risk management organizations and serve as a resource for other school districts on risk issues.
Policy, Reports, and Law
Knowledge of state and federal law pertaining to DOT drug testing & motor vehicle law.

Knowledge of legal procedures, mediations and settlements.

Knowledge of GISD Board Policies.

Knowledge of Texas Torts Immunity Act.

Knowledge of insurance company claim procedures.
Budget
Provide input on amounts for safety programs, insurance deductibles and plans for DOT expenses, i.e. drug tests, and physicals.
Personnel Management
Manage programs with drivers, input on hiring and termination processes.

Mange CDL rules and regulations.

Check on driving records and make appropriate recommendations.
Supervisory Responsibilities:
Tools/Equipment Used
Standard office equipment including personal computer and peripherals
Posture
Prolonged sitting; occasional bending/stooping, pushing/pulling, and twisting
Motion
Repetitive hand and arm motions; frequent keyboarding and use of mouse
Lifting
Occasional light lifting and carrying (up to 30 pounds)
Environment
Work in performed at district field locations, some traffic accidents and in an office setting; may require occasional irregular and/or prolonged hours
Mental Demands
Maintain emotional control under stress; work with frequent interruptions