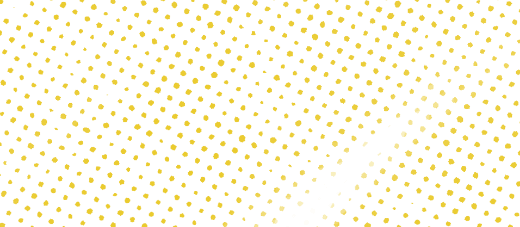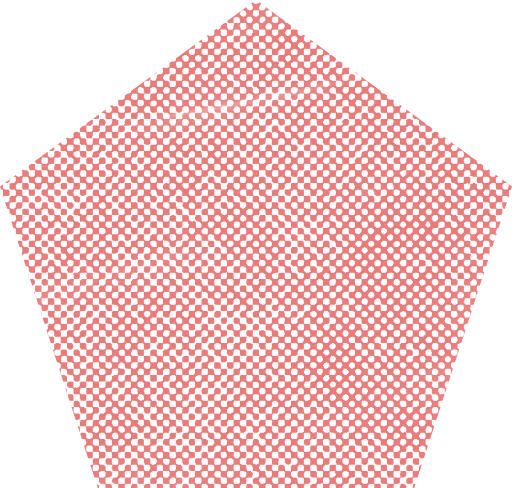 AVID Elementary Coordinator
Job Category
Professional
Exemption Status/Test
Exempt/Professional
Reports To
AVID Elementary Program Manager
Department
Special Programs
Primary Purpose
Coordinate AVID campus support through training, guidance, and coaching. Support Program Manager in implementing the AVID system in elementary schools.
Education Certification
Bachelor's degree
Master's degree
Valid Texas Teaching Certificate
Valid Texas Administrator Certificate
Special Knowledge/Skills
Ability to provide instructional leadership and organizational assistance
Knowledge of AVID essentials, components, and practices
Strong organizational, communication, and interpersonal skills
Experience
Three (3) years' elementary teaching experience
Major Responsibilities and Duties
Program Management
Coordinate workshops for AVID Elementary teachers and administrators
Assists in the coordination of Path and other district-wide AVID training
Coordinates AVID classroom observations and coaching of AVID teachers at each site.
Assists AVID Site Teams in facilitating progress towards goals identified in the Site Team Plans and Certification Self-Study.
Works with AVID Elementary Program Manager to meet with each principal to promote administrative support for and institutionalizing of the AVID system.
Coordinates use of resources in the district that are available to monitor progress and success of district AVID programs.
Assists in the collection of data as guided by the national AVID Center.
Assists Elementary Program Manager in coordinating and/or facilitating district AVID events.
Other duties as assigned.
Policy, Reports, and Law
Compile, maintain, and file all reports, records, and other documents required, including mandatory financial reports to TEA.
Comply with policies established by federal and state law, State Board of Education rule, and the local board policy.
Supervisory Responsibilities:
Tools/Equipment Used
Standard office equipment including personal computer and peripherals; transporting training material to include books and large paper tablets
Posture
Prolonged sitting; occasional bending/stooping, pushing/pulling, and twisting
Motion
Frequent walking; repetitive hand motions, frequent keyboarding and use of mouse; occasional reaching
Lifting
Occasional light lifting and carrying (less than 15 pounds)
Environment
Office and classroom setting, frequent districtwide travel; occasional statewide travel
Mental Demands
Work with frequent interruptions; maintain emotional control under stress