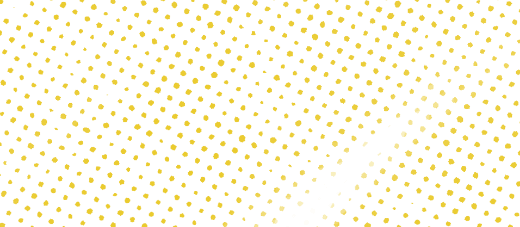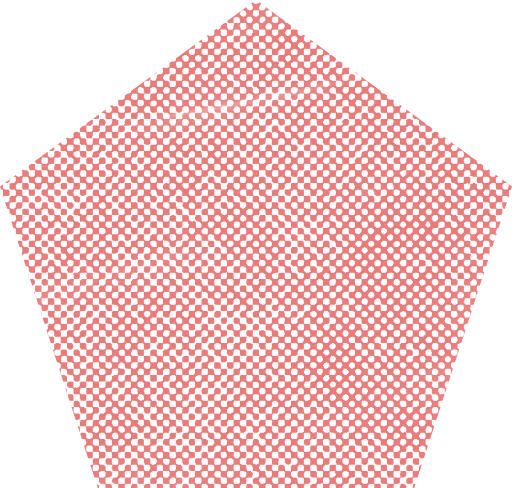 Bilingual Instructional Specialist BIL ESL PK 12
Job Category
Professional
Exemption Status/Test
Exempt
Reports To
Director of English Language Learners
Department
Teaching and Learning Development
Primary Purpose
To advance student achievement among English Language Learners.  Collaborate with the SLAR coordinator to develop a vertically aligned, research-based, and effective curriculum.  Provide teacher modeling, coaching, and staff development for SLAR teachers.  In addition, assist with organizing, facilitating, and conducting ongoing professional development to support the district's comprehensive literacy plan.
Education Certification
Bachelor's degree in related field
Valid Texas Teacher's Certification and Bilingual certification/endorsement
Special Knowledge/Skills
Bilingual/bi-literate Spanish/English skills required
Experience with the implementation of instructional strategies that promote and enhance the academic and linguistic achievement of bilingual/dual language students
Knowledge of curriculum and instruction
Experience and knowledge of implementation of dual language, bilingual and sheltered instruction programs
Expertise in second language acquisition and culturally response e pedagogy
Demonstrated strong organization, communication, public relations, and interpersonal skills required to achieve the goals of the position
Experience planning, developing, and implementing professional development programs
Ability to interpret data
Strong organizational, communication, and interpersonal skills
Experience
Minimum of five (5) years of successful classroom teaching experience in a bilingual education classroom at elementary grade levels  
Major Responsibilities and Duties
Instructional and Program Management
Work with SLAR curriculum coordinator to ensure effective implementation of Balanced Literacy strategies across the district.

Observe classroom instruction and provide feedback and assistance to classroom teachers to facilitate improvement and innovation.  Demonstrate teaching strategies with students in the classroom.

Provides support to teachers (email, campus visits, etc.).

Plan and provide staff development including sessions on methods for identifying and instructing dual language students and enriched learning.

Assist with the development and revision of curriculum documents and instructional support materials including curriculum guides, course outlines, and teaching plans.

Work with other curriculum coordinators to establish and maintain challenging academic standards that will ensure that students learn English and Spanish as well as content information within established timeframes.

Assist with the preparation of test materials.

Assist with programs specific to the SLAR curriculum (Spelling Bee).

Stays abreast of best practices in SLAR and best practices in teaching (attends all training that improves craft).

Comply with policies established by federal and state law, State Board of Education rule, and the local board policy.

Performs other duties as assigned.
Budget and Inventory
Participate in the development, preparation, and administration of the budget for supplies and equipment and ensure that the program is cost-effective and funds are managed wisely.

Contribute to the selection and purchase of supplemental equipment and supplies for the program.
Other
Compile, maintain, and file all reports, records, and other documents required.

Comply with policies established by federal and state law, State Board of Education rule, and the local board policy.

Other duties as assigned.
Supervisory Responsibilities:
Tools/Equipment Used
Standard office equipment such as personal computers and peripherals
Posture
Prolonged sitting, occasional bending/stooping, pushing, pulling, and twisting
Motion
Repetitive hand motions, frequent keyboarding and use of mouse; occasional reaching
Lifting
Occasional light lifting and carrying (less than 15 pounds)
Environment
Working irregular hours; occasional prolonged hours
Mental Demands
Work with frequent interruptions; maintain emotional control under stress