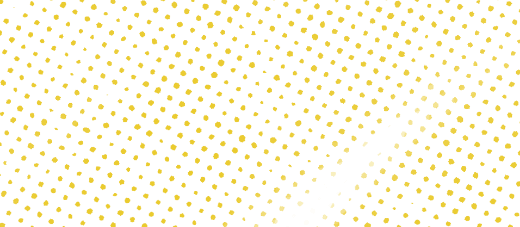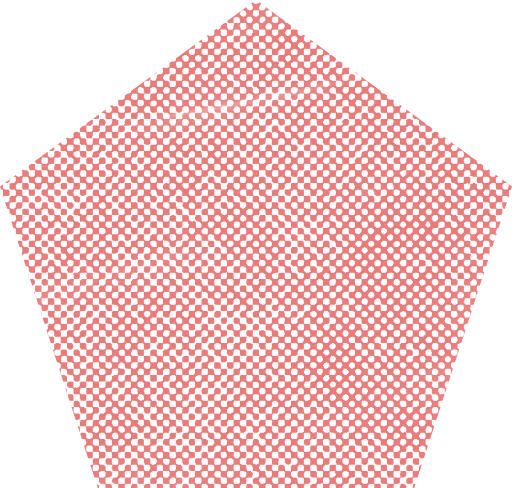 Exemption Status/Test
Non Exempt
Reports To
Supervisor of Building Trades
Primary Purpose
Responsible for inspecting, replacing, and repairing any minor problems associated with the equipment in each high school.
Education Certification
High school diploma or GED
Clear and valid Texas Driver's License
Special Knowledge/Skills
HVAC and boiler experience preferred
One year computer experience preferred (Vocational training will be considered)
Experience
Three (3) years general maintenance experience
Major Responsibilities and Duties
Ability to follow instructions.
Ability to work in harmony with others.
Completes assignments in a timely and acceptable manner.
Assign and monitor tasks for Assistant Building Engineer.
Maintains an inventory of supplies, tools and equipment.
Performs daily inspections of building systems.
Performs preventive maintenance repairs.
Maintains and files logs of equipment operations.
Monitors water treatment system and maintains log reports.
Schedule and replace air filters.
Performs minor plumbing, electrical repairs and assists Plumbers and Electricians when needed.
Performs minor repairs to lockers, doors and related equipment.
Performs repairs to floor covering, tile and cove base.
Paint and repair wall surfaces.
Repairs tennis court screens, nets and fences.
Assists HVAC technician in repairs when needed.
Monitors sprinkler systems and condition of grass/shrubs.
Coordinates with contract service companies.
Miscellaneous duties as assigned.
Supervisory Responsibilities:
Tools/Equipment Used
Standard office equipment including computer and peripherals; standard cleaning tools and equipment; standard yard maintenance equipment; may use small hand tools and power tools; light truck or van
Posture
Frequent standing, kneeling/squatting, bending/stooping, pushing/pulling, and twisting; may work in tiring and uncomfortable positions
Motion
Frequent walking, climbing stairs/ladders/scaffolding; regular grasping/squeezing, wrist flexion/extension, and overhead reaching; frequent driving
Lifting
Regular moderate lifting and carrying (15-44 pounds); occasional heavy lifting (45 pounds and over)
Environment
Work outside and inside on slippery or uneven walking surfaces; frequent exposure to extreme hot and cold temperatures, dust, noise, vibration; exposure to chemical and electrical hazards; work around machinery with moving parts; regularly work irregular hours; occasional prolonged hours; frequent districtwide travel
Mental Demands
Maintain emotional control under stress