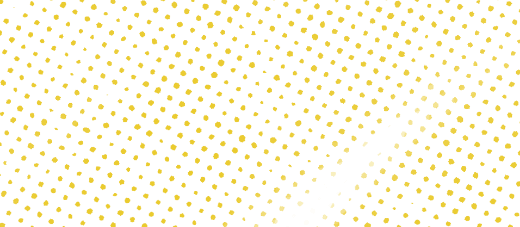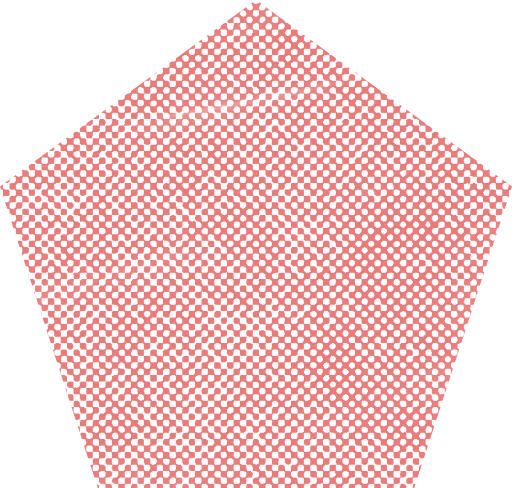 Job Category
Professional
Exemption Status/Test
Exempt
Reports To
Coordinator of Special Education
Department
Special Education
Primary Purpose
Work collaboratively with campus and district staff to provide services and support which will ensure a quality educational program for the district's learners who are eligible for special education services, based on federal and state standards and sound instructional practices.
Education Certification
Master's degree Preferred
Valid Texas Teacher Certification in Special Education
Professional development presentation experience preferred
Special Knowledge/Skills
Experience using critical thinking, problem solving and logical thinking
Ability to dig deeper to ask the right questions to fully understand and define a problem
Decision making and the ability to defend that decision with evidence and logic
Effective written, oral, expressive and electronic communications
Expertise in collaboration, leadership and teamwork
Experience using time and resource management
Proper, advanced and ethical use of technology and intellectual property
Proficiency with technology including multi-media technology
Ability to demonstrate strong organizational, communication, public relations, and interpersonal skills required to achieve the goals of the position
Experience
Three years of outstanding special education teaching experience
Major Responsibilities and Duties
Instructional and Program Management
Provide support to campuses to raise student achievement of special education students, including training teachers on the use of interventions and analyzing student data to identify strengths and needs.
Work in conjunction with the Curriculum and Instructional Department to facilitate the development, refinement, and implementation of accommodations and modifications to curriculum and related assessments to meet the academic needs of students eligible for special education services.
Serve as an instructional resource for principals, counselors, and teachers, for District initiatives and programs.
Plan, promote, and provide professional development that will improve instructional skills, including accommodations and modifications and state assessment decisions.
Regularly visit classrooms and model effective differentiated instructional strategies and lessons for teachers.
Assist in the process for the selection of instructional materials, visual media, and instructional software.
Participate in the evaluation of programs and instructional strategies.
Student Management
Demonstrate support for the district's student management policies and expected student behavior related to special education program.
Personnel Management
Assist in the selection, training, supervision, and evaluation of special education staff and assist in making recommendations relative to assignment, retention, discipline, and dismissal.
Communication and Community Relations
Establish and maintain a professional relationship and open communication with principals, teachers, staff, parents, and community members.
Articulate the district's mission and goals in the area of special education to the community and solicit its support in realizing the mission.
Demonstrate awareness of district-community needs and initiate activities to meet those needs.
Use appropriate and effective techniques to encourage community and parent involvement.
Tools/Equipment Used
Standard office equipment including personal computer and peripherals
Posture
Prolonged sitting; occasional bending/stooping, pushing/pulling, twisting
Motion
Repetitive hand motions, frequent keyboarding and use of mouse
Lifting
Occasional light lifting and carrying (under 50 pounds)
Environment
Frequent districtwide travel; occasional statewide travel
Mental Demands
Work with frequent interruptions, maintain emotional control under stress