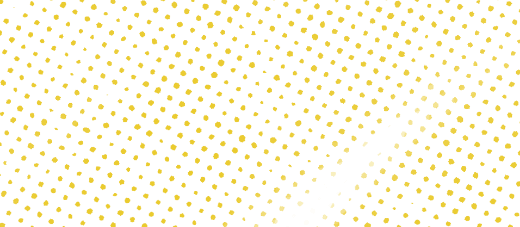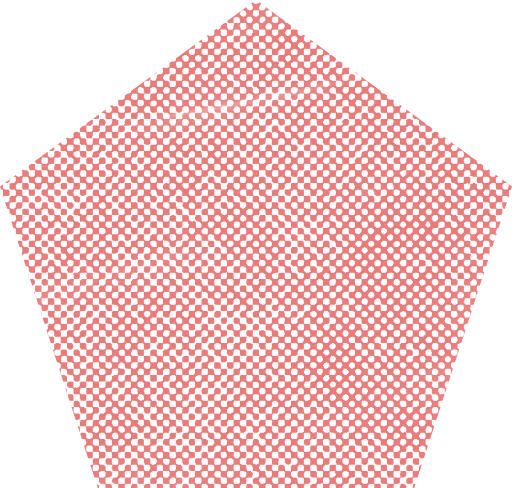 Campus Support Technician
Job Category
Professional
Exemption Status/Test
Exempt
Reports To
Program Manager - Systems Analyst
Department
Technology Department
Primary Purpose
Provide a single point of contact for all campus staff to assist and resolve problems relating to computer and mobile device-related services. Responsible for campus technology support, technology problem evaluation, and management of technology-related work orders.
Education Certification
High School Diploma or GED
A+ Certification
Special Knowledge/Skills
Broad knowledge of computer hardware and software applications
Knowledge of various operating systems (Windows and iOS)
Knowledge of district software applications
Ability to detect and resolve technical or technology-related problems
Excellent organizational, communication, and interpersonal skills
Experience
Two (2) years' work experience in a technical support position
Major Responsibilities and Duties
Campus Support
Receive phone calls/email and assist end-users to resolve problems and utilize district software.
Work cooperatively with end-users to detect and resolve hardware problems.
Work cooperatively with end-users to encourage understanding and use of good computing practices.
Communicate with appropriate department personnel to detect and resolve end-user problems with internally developed applications and database management.
Technical Support
Process technology-related work orders and manage the priority of work orders related to department goals.
Evaluate and recommend technology-related repairs and costs to campus administrator.
Records and Reports
Maintain work order records and use data to identify areas for improvement including training and maintenance support.
Compile, maintain, and file all physical and computerized reports, inventories and records required of technology department.
Other
Perform other duties assigned.
Must remain certified with the appropriate vendor to service computers.
Comply with policies established by federal and state law, state board of education rule and local board policy.
Supervisory Responsibilities
Tools/Equipment Used
Phone, radio, personal computer, printer, fax machine, computer repair kit; other computer peripherals
Motion
Frequent repetitive hand motions
Lifting
Frequent lifting, transporting computer equipment
Environment
Frequent districtwide travel
Mental Demands
Maintain emotional control under stress; frequent prolonged and irregular hours