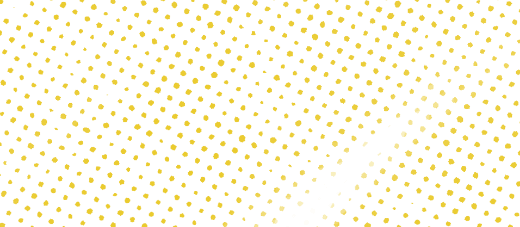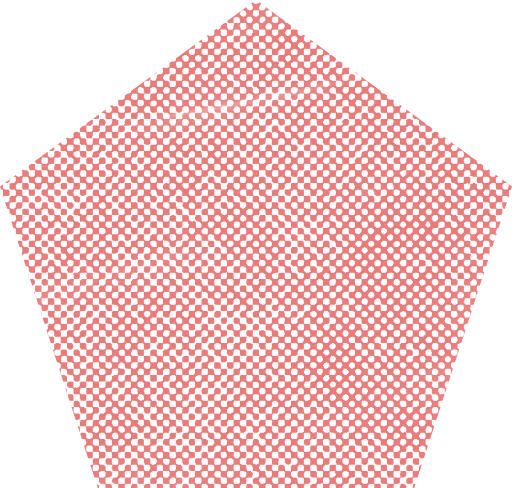 Job Category
Professional
Exemption Status/Test
Exempt
Reports To
Assistant Director of Student Services
Department
Student Services and School Shoice
Primary Purpose
Collect and coordinate documents for foster care student identification. Collaborate with district and campus staff and outside personnel to support those students. Provide support to those personnel to assist in providing educational opportunities for students in foster care.
Education Certification
Undergraduate Degree
Social Work Experience
Masters Course
Special Knowledge/Skills
Ability to organize and coordinate district-wide trainings
Ability to support professionals who work directly with foster students
Knowledge of Department of Family Protective Services Policies and Foster Care Standards
Strong knowledge of foster care law, processes, and services
Strong knowledge of foster care documents and coding
Strong organization, communication, and interpersonal skills
Major Responsibilities and Duties
Program Management
Facilitate Enrollment and Transfer of Records (Data Clerks) – continue training of Skyward for the identification of foster students.
Campus Champion identification with liaison – WAIP at beginning of August to identify CC through principal.
DFPS Education Specialist – located on DFPS website and include information in newsletter for CC and others who request assistance in this area.
Compile a list of CPA's in the area – continue to add to the list and provide trainings on enrollment, transfers and liaison updates for GISD.
District counselor training – scheduled to start at the beginning of the year and will focus on training at least two times for college readiness.
Foster care student support – scheduled to start at the beginning of the year and will focus on training at least two times for college readiness.
Training Required:  TREx – Records – At Risk – PEIMS leaver code.
Address/Residency Verifications – processed within 24-48 hours.  Once provided by the administrator with continued updates.
Log all recommended resources once read.
Foster care awareness month of May – continue to share campus champion newsletter and provide foster parent trainings including lower grade students.
Once Campus Champions are identified – continue newsletter with community information, updates of TEA, and etc…
Foster Care list – keep and note every time received by administrative assistant.
Campus Champion training for foster care withdrawals – new CC training each school year.
EOY (End of Year) withdrawals – training on process.
Budget and Inventory
Maintain/solicit donations GRS – more campus support needed, fund raisers, in-district drives attend community engagements, and reach out to local private businesses.
GRS Giving Place – room is running and vendors are selected.
Maintain GRS Giving Place budget.
Keep record of McKinney Vento and Economically disadvantaged students identified.
Policy, Reports, and Law
Be familiar with all statutes, laws and district policies affecting foster care students – seek out state trainings and professional development at Region 10.
Reference the "Foster Care & Student Success" manual – continue to review updates and inform liaison when appropriate.
Foster Care absence/truancy issues – training through Skyward – will seek local trainings once available.
Professional Growth and Development
Participate in staff development activities to improve job-related skills.
Keep informed of and compliant with state, district, and school regulations and policies for foster care.
Participate in staff development to maintain professional competence and to ensure compliance with Federal and State guidelines.
Share such information with staff, as appropriate.
Attend and participate in faculty meetings and serve on staff committees as required.
Provide and participate in staff development activities to improve job-related skills and the curriculum.
Other duties as assigned (Mentoring Program).
Supervisory Responsibilities 
Work with beginning school year testers to assist in GRS Giving Place process.
Tools/Equipment Used
Standard office equipment including personal computer and peripherals
Posture
Prolonged sitting; occasional bending/stooping, pushing/pulling, twisting
Motion
Repetitive hand motions, frequent keyboarding and use of mouse; occasional reaching
Lifting
Occasional light lifting and carrying 20 - 50 pounds)
Environment
Frequent district wide travel; occasional statewide travel
Mental Demands
Work with frequent interruptions; maintain emotional control under stress; ability to communicate (verbal and written); ability to manage multiple projects and tasks simultaneously