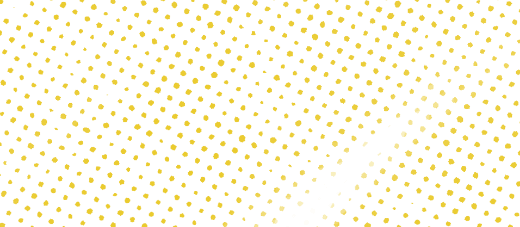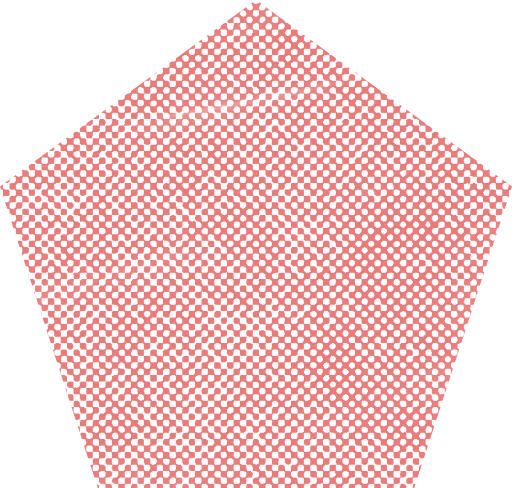 Job Category
Professional
Exemption Status/Test
Exempt
Reports To
Director of Finance
Primary Purpose
Oversee the daily cash management, accounts receivable and district travel activities while following the laws of the State of Texas, the regulations of the Texas Education Agency and the Public Funds Investment Act.
Education Certification
Bachelor's degree with major emphasis in accounting or finance or verifiable experience
CPA and TASBO Certification preferred
Special Knowledge/Skills
Possess excellent computer skills, including proficiency in Excel
Possess excellent communications, problem-solving and decision-making capabilities
Experience
Cash management, cash flow analysis and investment experience preferred
School or government accounting experience preferred
Major Responsibilities and Duties
Invest funds with compliance to the PFIA and all federal, state and local policies and monitor local investment policy for compliance.
Responsible for daily cash management activities and collateral levels.
Responsible for banking relations, resolving banking issues and depository agreements.
Preparation of quarterly investment reports and reports for annual investment meeting, maintaining investment portfolio and monitoring monthly cash expenditure projections.
Manage and maintain on line bank access, bank software and investment portfolio software.
Assists in preparing information for the external auditors.
Supervisory Responsibilities:
Tools/Equipment Used
Standard office equipment including personal computer and peripherals
Posture
Prolonged sitting; occasional bending/stooping, pushing/pulling, and twisting
Motion
Repetitive hand motions, frequent keyboarding and use of mouse; occasional reaching
Lifting
Occasional light lifting and carrying (less than 15 pounds)
Environment
Frequent districtwide travel; occasional statewide travel
Mental Demands
Work with frequent interruptions; maintain emotional control under stress