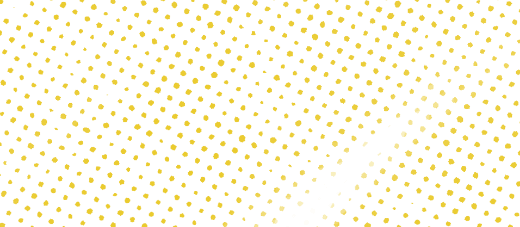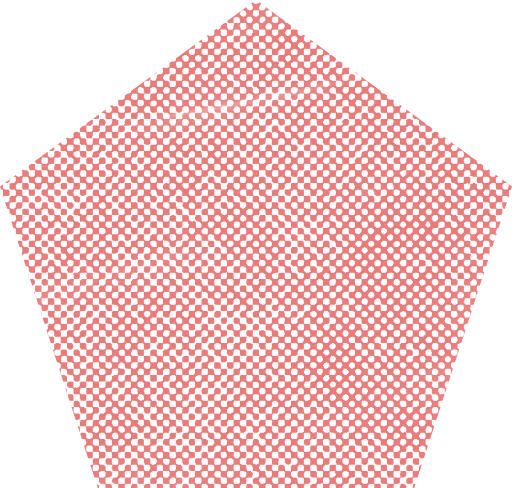 Job Category
Professional
Exemption Status/Test
Exempt
Reports To
Advanced Academics Administrator
Department
Office of Innovation
Primary Purpose
Coordinate the district CCMR program for administrators, educators, and district personnel. Collaborate with stakeholders to provide a research based CCMR program that increases college, career, and military readiness for GISD graduates.
Education Certification
Master's degree
Valid Texas Administrative Certification
Valid Texas Teacher Certification
Special Knowledge/Skills
Ability to interpret data to plan and organize effectively
Ability to problem solve and work collaboratively with others
Ability to build relationships with stakeholders
Ability to communicate effectively with audiences from multi-cultural and multi-ethnic backgrounds
Experience
Three (3) or more years as a classroom teacher
Demonstrated ability to utilize data for CCMR decision-making
Prior experience supporting campus CCMR teams to meet outcomes bonus measures
Major Responsibilities and Duties
Program Management
Support the development, implementation, and evaluation of a structured CCMR program for grades 6-12 that maximizes CCMR Outcomes Bonus funding for the district.

Coordinate professional development to meet CCMR program goals and initiate activities to meet identified CCMR needs.

Track and analyze student performance data to increase stakeholder CCMR ownership.

Recommend improvements that enhance the efficiency and effectiveness of CCMR programs.

Plan and support district CCMR events (e.g., College Night, Expo, AP Study sessions, etc.).

Actively support, monitor, and evaluate CCMR programs and services at high school and middle school campuses including AP, NMSI, PSAT/SAT, TSI programs, and TSIA testing.

Plan and implement dynamic and engaging college and career readiness activities, events, programs, and services for students (e.g., Superintendent's Scholars Ceremony, Honors Scholars Reception, GISD's Scholars Academy, GISD/KD College Prep Summer Program, etc.).

Establish and maintain cooperative relationships with stakeholders to support district goals and program objectives.

Monitor and maintain information about CCMR programs and services on the district website to ensure information is current and accurate.

Engage in continuous learning through professional development opportunities and active collaboration with colleagues.

Demonstrate leadership by actively engaging in district committees.
Budget and Inventory
Participate in development, preparation, and administration of budget for programs, resources, supplies, and equipment to ensure cost-efficiency and that funds are managed wisely.

Participate in grant-writing activities to obtain program funding.
Policy, Reports, and Law
Compile, maintain, and file all reports, records, and other documents required.

Comply with policies established by federal and state law, State Board of Education rule, and the local board policy.
Supervisory Responsibilities:
Tools/Equipment Used
Standard office equipment such as personal computers and peripherals
Posture
Prolonged sitting, occasional bending/stooping, pushing, pulling, and twisting
Motion
Repetitive hand motions, frequent keyboarding and use of mouse; occasional reaching
Lifting
Occasional light lifting and carrying (less than 15 pounds)
Environment
Frequent district-wide travel; occasional statewide travel
Mental Demands
Work with frequent interruptions; maintain emotional control under stress