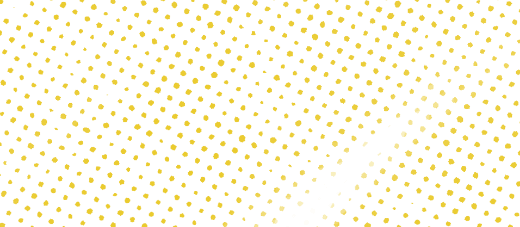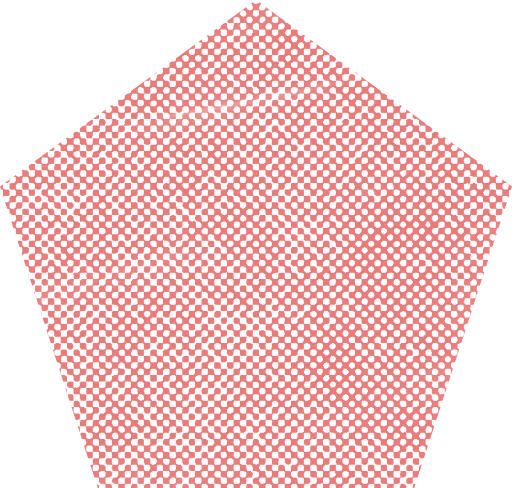 Central Attendance Administrator
Job Category
Professional
Exemption Status/Test
Exempt/Executive
Reports To
Executive Director of Student Services
Department
Student Services and School Choice
Primary Purpose
To monitor daily attendance and compliance with the state of Texas compulsory attendance law. To enforce GISD board policies and procedures. To provide guidance and training to all GISD administrators and support personnel.
Education Certification
Master's degree from accredited university with emphasis in education or related experience
Valid Texas teaching certificate
Valid Texas administrator's certificate
Special Knowledge/Skills
Knowledge of state of Texas compulsory attendance law and related statues. 
Knowledge of current legislative changes.
Knowledge of state PEIMS and attendance requirements and procedures.
Knowledge of Skyward Student Information System.
Knowledge of Microsoft Office Software.
Knowledge of special programs offered in the district including special education,
Career and technology education, gifted and talented education, etc.
Ability to analyze complex information.
Ability to gather, evaluate, and present attendance data.
Ability to meet established deadlines.
Ability to work effectively with others
Experience
Minimum three (3) years' experience as a teacher
Minimum three (3) years' successful campus or district administration experience
Major Responsibilities and Duties
Maintain liaison relationship with school campus contacts both professional and paraprofessional.
Maintain liaison relationship with truancy court personnel including the district attorney's office.
Provide required training for district personnel.
Prepare truancy cases for court initial hearings, pre-trials, and trials.
Attend truancy court on behalf of the district.
Perform home visits to verify a student's residency.
Work with district case workers to ensure that students and families in need of support receive assistance.
Prepare and maintain the district's attendance manual and other related documents.
Identify outstanding campuses and present annual attendance awards.
Establish and follow a protocol for truancy court filings. 
Supervisory Responsibilities:
Supervise and evaluate the performance of assigned paraprofessional staff in the Student Services Attendance department.
To meet the executive exemption test, the primary duty must be management and the employee must supervise at least two full-time employees.
Tools/Equipment Used
Standard office equipment including personal computer and peripherals
Posture
Prolonged sitting; occasional bending/stooping, pushing/pulling, and twisting
Motion
Repetitive hand motions, frequent keyboarding and use of mouse; occasional reaching
Lifting
Occasional light lifting and carrying (less than 15 pounds)
Environment
Frequent prolonged and irregular hours. Frequent districtwide travel; occasional statewide travel
Mental Demands
Work with frequent interruptions; maintain emotional control under stress