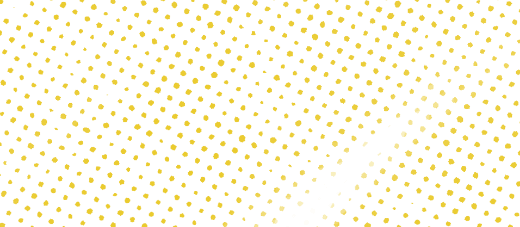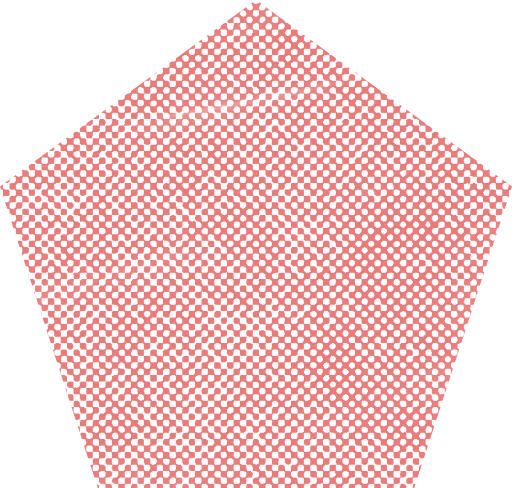 Job Category
Paraprofessional
Exemption Status/Test
Non Exempt
Reports To
Director of Health Services
Department
Assigned Campus
Primary Purpose
Work under the immediate guidance and direction of a licensed registered nurse to maintain routine clinic records, provide minor first aid care, administer medications and conduct health screenings.
Education Certification
High School Diploma or GED
Certification in health-related field, preferred
Special Knowledge/Skills
Knowledge of basic first aid and cardio pulmonary resuscitation (CPR)
Proficient computer and clerical skills
Ability to implement policies and procedures
Strong organizational, communication and interpersonal skills
Experience
One (1) year experience in health-related position; experience working with school-age children
Major Responsibilities and Duties
Nursing Services
Provide basic first aid and care for minor injuries and illnesses according to a detailed protocol established by the school nurse (RN).
Administer medication to students according to board policy and district procedures and maintain accurate log of medications dispensed.
Assist with screening programs, take vital signs (temperature, pulse, respiration rate and blood pressure), and accurately document results as prescribed by district, state and federal requirements.  Communicate findings to supervising school health staff for direction.
Escort students to and from health room and assist students with disabilities as necessary.
Contact parents of students who need to be picked up from school according to established school health services protocols or as directed by the school nurse (RN).
Contact emergency medical services (EMS) according to established school health services protocols or as directed by the school nurse (RN).
Communicate effectively with students, faculty and parents.
Respond to suggestion for improvement in a positive manner.
Work in harmony with associates. 
Safety 
Maintain an efficient and safe clinic including following infection control procedures as directed by the school nurse (RN).  Use Universal Precautions Procedures when cleaning all body spills and providing wound care.
Clerical 
Prepare, compile, maintain and file all correspondence, reports, records and other documents required, including accurate and confidential student electronic health records.
Maintain clinic supply inventory and request supplies as needed. 
Compliance 
Comply with policies established by federal and state laws, Texas Department of Health rules, State Board of Education rules, and board policy.  Comply with all district and campus routines and regulations including attendance and duty hour requirements.
Maintain confidentiality.
Supervisory Responsibilities:     
Tools/Equipment Used
Standard medical clinic equipment including automated external defibrillator (AED); special needs adaptive equipment; standard office equipment including computer and peripherals
Posture
Prolonged sitting, frequent standing; kneeling/squatting, bending/stooping, pushing/pulling, and twisting
Motion
Frequent keyboarding and use of mouse; occasional walking, reaching, grasping/squeezing, wrist flexion/extension
Lifting
Frequent light lifting and carrying (less than 20 pounds); may require occasional heavy lifting (45 pounds or more) and position of students with physical disabilities; controlling behavior through physical restraint, assisting non-ambulatory students
Environment
Exposure to biological hazards, bacteria and communicable diseases; may work prolonged or irregular hours.
Mental Demands
Work with frequent interruptions; maintain emotional control under stress