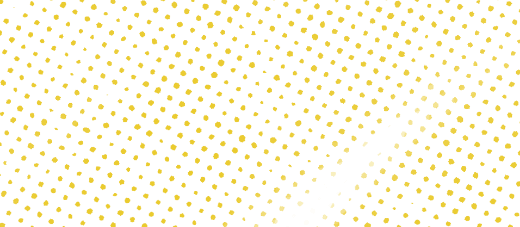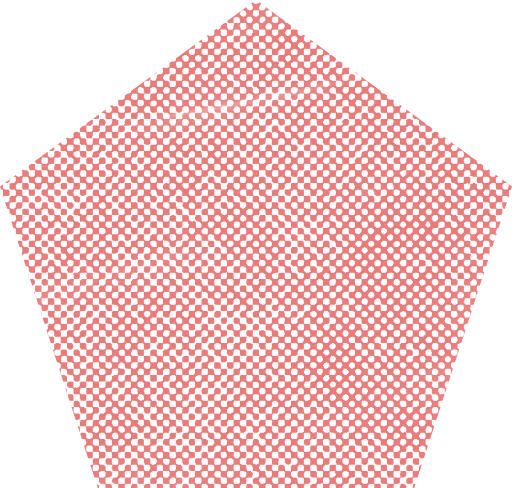 College and Career Title I Facilitator
Job Category
Professional
Exemption Status/Test
Exempt/Professional
Reports To
Advanced Academics Administrator
Department
Curriculum and Instruction
Primary Purpose
The College and Career Readiness Facilitator leads to improve the District's College and Career Readiness programs and services to support the District's goal that every student graduating from high school is college and career ready.
Education Certification
Bachelor's degree  
Valid Texas teaching certificate with endorsement in gifted and talented education.
Special Knowledge/Skills
Knowledge of curriculum and instruction
Knowledge of strategies and materials for the education of gifted and talented students
Ability to interpret data
Strong organizational, communication, and interpersonal skills
Experience
Three years' experience as a gifted and talented teacher
Major Responsibilities and Duties
Program Management
Supports the development, implementation and evaluation of a structured Pre K-12 college and career readiness/awareness program.
Initiates college readiness assessment program (including, but not limited to, diagnostic data such as PSAT, SAT, etc.).
Serves as liaison to higher education partners.
Coordinates professional development as related to the goals for the CCR program and initiatives.
Provides leadership for scholarship and financial aid programs.
Remains aware of District and community needs and initiates activities to meet those identified needs.
Provides increased accountability by capturing and analyzing data to track student success. Prepares reports and completes research on topics related to CCR.
Recommends improvements and/or additions that enhance the efficiency and effectiveness of the District's college and career readiness efforts.
Creates, develops and maintains a college readiness website for the District.
Plans district college readiness events.  Monitors and evaluates District graduation and completion rates.
Actively supports school sites' career readiness programs, internships and services at high schools and middle schools.
Works to develop and implement formal and informal student events and activities that enhance CCR.
Establishes maintains cooperative relationships with parents and the community to support District goals and program objectives.
Engages in continuous learning through professional reflection and active collaboration with colleagues.
Consultation
Plan and conduct parent meetings.  Consult with parents, administrators, counselors, teachers, community agencies, and other relevant individuals regarding gifted and talented students.
Budget and Inventory
Participate in development, preparation, and administration of budget for supplies and equipment and ensure that the program is cost-effective and that funds are managed wisely.
Assist with the selection and purchase of supplemental equipment and supplies for the program.
Participate in grant-writing activities to obtain program funding.
Policy, Reports, and Law
Compile, maintain, and file all reports, records, and other documents required.
Comply with policies established by federal and state law, State Board of Education rule, and the local board policy.
Supervisory Responsibilities:
Tools/Equipment Used
Standard office equipment including personal computer and peripherals
Posture
Prolonged sitting; occasional bending/stooping, pushing/pulling, and twisting
Motion
Repetitive hand motions, frequent keyboarding and use of mouse; occasional reaching
Lifting
Occasional light lifting and carrying (less than 15 pounds
Environment
Frequent districtwide travel; occasional statewide travel
Mental Demands
Work with frequent interruptions; maintain emotional control under stress