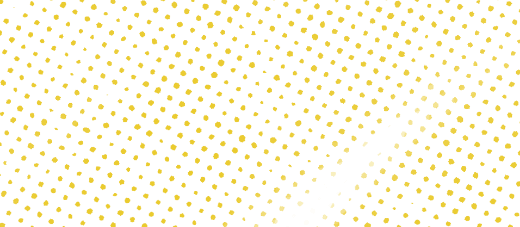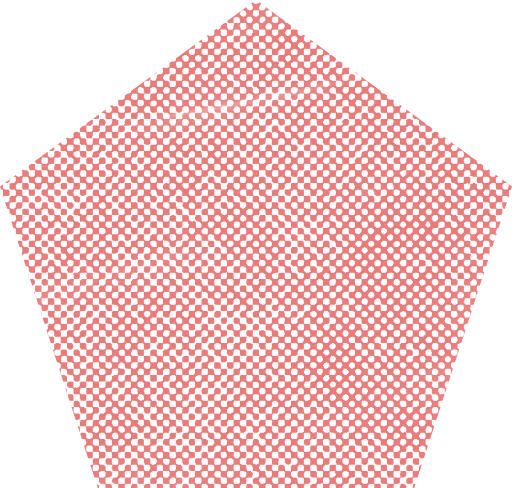 Coordinator, Early Literacy
Job Category
Professional
Exemption Status/Test
Exempt
Department
Teaching & Learning Development
Primary Purpose
Coordinate the district early literacy programs and initiatives. Collaborate with additional core content areas, technology staff and other district personnel to formulate, develop, promote, implement and evaluate early literacy programs and initiatives. Collaborate with early childhood and intermediate ELAR coordinator to vertically align a research based, and effective curriculum for Kindergarten-third grade students. Engage the community and district personnel in early literacy activities. Provide curriculum, staff development and course material selection guidance in Kindergarten-third grade ELAR education
Education Certification
Master's degree from accredited university with a major in assigned subject
Valid Texas teaching certificate with required endorsements for subject assigned
Principal or Mid-Management Certificate
Special Knowledge/Skills
Demonstrated ability to design and to lead the development of an effective, integrated curriculum
Demonstrated in-depth understanding of the Kindergarten-third grade TEKS, with a focus on designing effective curriculum that directly aligns with those standards
Demonstrated ability to integrate twenty-first century skills and technology into student learning experiences
Demonstrated success in student achievement as measured by data analysis of assessment results for curriculum and instructional design
Highly proficient in verbal and written language
Demonstrated interpersonal and collaborative skills for creating and adding value in a high stakes, fast-paced environment
Experience
Required:
Five (5) years teaching experience in early literacy educational settings
Demonstrated, successful experience in curriculum writing
Preferred:
Familiarity with dyslexia therapy practices
Experience working in intervention models serving at-risk students
Experience with balanced literacy
Coaching experience
Major Responsibilities and Duties
Content and Program Management
Work cooperatively with directors and campus principals in developing and supervising the instructional programs in assigned subject area.

Coordinate the review, development, and revision of all subject area programs and related curriculum documents and materials, including curriculum guides, course outlines, and teaching plans.

Oversee testing programs for early literacy and make recommendations for improvement where appropriate.

Coordinate the ordering and use of department instructional aides and materials for early literacy.

Evaluate the curriculum and instruction program effectiveness for the assigned subject area based on evaluative findings (including student achievement data) and recommend changes as needed.

Maintain a resource library of publications, supplementary materials, and supplies relevant to the assigned subject area.

Participate in development, preparation, and administration of the budget for supplies, equipment, and facilities in early literacy.
Staff Development
Plan and provide staff development for teachers, administrators, and staff in early literacy.

Disseminate information regarding current research and significant developments on the state and national levels in early literacy.

Observe classroom instruction and provide feedback and assistance to classroom teachers to facilitate improvement and innovation.  Demonstrate teaching strategies with student in classroom.
Other
Convey information to parent and community members about school programs.

Compile, maintain, and file all reports, records, and other documents required.

Follow district safety protocols and emergency procedures.
Supervisory Responsibilities:
Tools/Equipment Used
Standard office equipment including personal computer and peripherals
Posture
Prolonged sitting; occasional bending/stooping, pushing/pulling, and twisting
Motion
Repetitive hand motions, frequent keyboarding and use of mouse; occasional reaching
Lifting
Occasional light lifting and carrying (less than 15 pounds)
Environment
Frequent district-wide travel; occasional statewide travel
Mental Demands
Work with frequent interruptions; maintain emotional control under stress