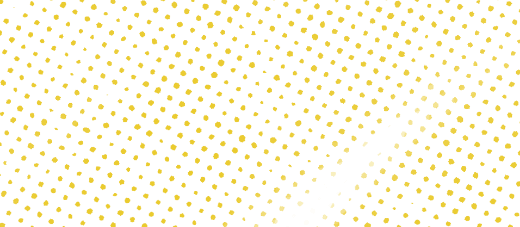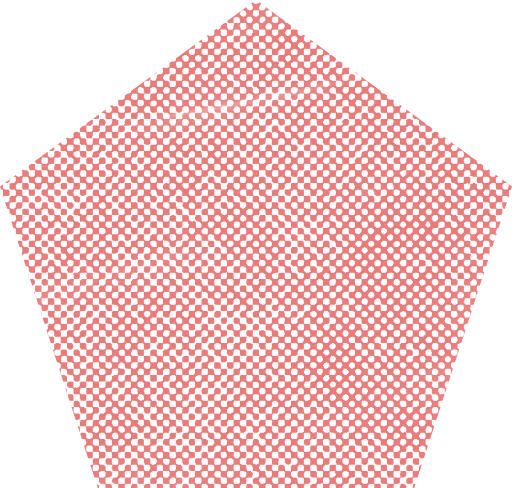 Coordinator of Employee Wellness & Nutrition
Job Category
Professional
Exemption Status/Test
Exempt
Reports To
Payroll and Benefits Administrator
Department
Employee Wellness & Nutrition
Primary Purpose
Design and implement a district wellness and nutrition program focused on improving employee health and well being. Develop programs that create awareness, motivation and provide tools to employees that help them adapt and maintain a well-rounded healthy lifestyle. Facilitate changes and /or additions to the program that reflect the changing needs of employees.
Education Certification
Bachelor's Degree, required
Master's Degree, preferred in wellness and/or nutrition related fields
Special Knowledge/Skills
Ability to develop, implement, and evaluate innovative health outreach programs
Ability to counsel and educate adult clients in health related topics
Ability to collaborate with local government and healthcare providers on healthy initiatives for targeted populations
Ability to work in a team environment and contribute to the School Health Advisory Committee
Strong interpersonal skills that foster trust from district employees
Experience
Minimum of three (3) years successful wellness and/or nutrition experience
Major Responsibilities and Duties
Employee Wellness & Nutrition Management
Develop, coordinate, manage and maintain total wellness and nutrition programming to encourage healthy lifestyles and meet the needs of employees.
Draft employee communications with respect to new wellness and nutrition programming to provide continuing education.
Organize and implement wellness related activities such as educational seminars, blood drives, vaccination clinics, etc.
Serve as a permanent member of the district's school health advisory committee.
Coordinate department and district staff development, orientation, training and certification as related to health needs of employees.
Keep abreast of current national wellness and nutrition initiatives and activities, developing a network of resources and contacts.  Explore ideas and opportunities to personalize the program to increase employee participation.
Develop marketing campaigns to promote a healthy lifestyle r participation in health and wellness programs.
Other duties as assigned.
Policy, Reports, and Law
Compile, maintain and file all reports, records and other documents as required.
Comply with policies established by federal and state law, State Board of Education rule, and the local board policy.
Budget
Develop and administer employee wellness and nutrition budget based on documented needs and ensure that operations are cost effective and funds are managed wisely. 
Supervisory Responsibilities 
Tools/Equipment Used
Standard office equipment including personal computer and peripherals
Posture
Prolonged sitting; occasional bending/stooping, pushing/pulling, and twisting
Motion
Repetitive hand motions; frequent keyboarding and use of mouse; occasional reaching
Lifting
Occasional lifting and carrying (greater than 15 pounds)
Environment
Frequent districtwide travel
Mental Demands
Work with frequent interruptions; maintain emotional control under stress