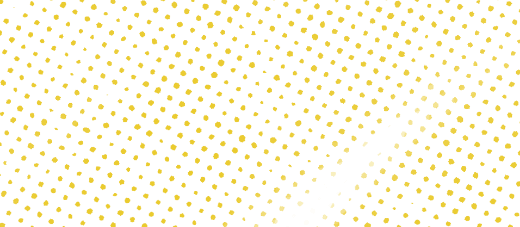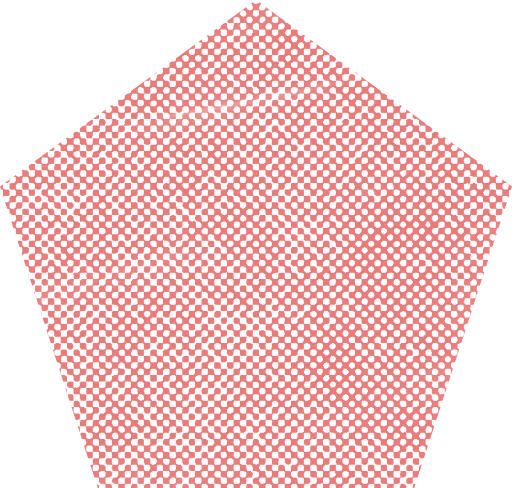 Coordinator English Language Learners
Job Category
Professional
Exemption Status/Test
Exempt
Reports To
Director - English Language Learners
Department
English Language Learners
Primary Purpose
To provide leadership for implementing the Bilingual Education (BE) Transitional/Early Exit, BE Transitional/Late exit, BE Dual Language, BE Gifted and Talented, and BE magnet Programs to advance student Achievement among English language learners.  In addition, coordinate the state-mandated ELL summer school programs, annual BE Exception requirements, and federal and state improvement plans.  Ensure compliance with all federal, state, and district mandates and guidelines effectively. Utilize program personnel, funds, and available resources to enhance the instructional programs.
Education Certification
Master's degree in the relevant educational field
Valid Texas Administrator Certification or other appropriate certifications
Valid Texas Teacher Certification
Bilingual Education Certification/Endorsement
Ability to speak and write Spanish fluently preferred
Special Knowledge/Skills
Bilingual/biliterate Spanish/English skills required
Experience in project design, implementation, and monitoring of LPAC operations
Experience planning, developing, and implementing professional development programs
Experience leading TEKS-based assessment programs, including design and delivery
Experience working with district departments to integrate system-wide activities to meet targets
Ability to interpret data to evaluate program implementation effectiveness
Proficiency with technology, including multi-media technology
Proficiency with various elementary Bilingual Education and ESL program designs
Strong organizational, communication, leadership, public relations, and interpersonal skills
Ability to communicate with teachers, educational leaders, school trustees, parents, and community leaders
Ability to function as a member of a high-performing team
Ability to work well with a diverse population
Experience
Minimum of three (3) years of successful public school classroom experience
Major Responsibilities and Duties
Provides leadership development, articulation, implementation, and stewardship of existing BE Programs, including BE Transitional/Early Exit, BE Transitional/Late Exit, BE Dual Language, BE Gifted and Talented, and BE Magnet Programs.

Facilitates the development of comprehensive plans for achieving improvement goals required by federal and state accountability systems.

Use appropriate data in collaboration with others to establish rigorous, concrete goals in the context of student achievement and programs serving English language learners.

Operationalizes high expectations for English language learners and assesses progress toward those expectations through performance assessments linked to clear standards.

Defines systemic implications of how change initiatives interact so English language learners can be maintained across district and campus programs.

Assists in coordinating the development and implementation of innovative instructional programs serving English language learners to achieve identified needs.

Develops and implements processes for monitoring and evaluating programs and initiatives serving English language learners.

Perform other relevant duties as assigned.
Supervisory Responsibilities:
Tools/Equipment Used
Standard office equipment such as personal computers and peripherals
Posture
Prolonged sitting, occasional bending/stooping, pushing, pulling, and twisting
Motion
Repetitive hand motions, frequent keyboarding and use of mouse; occasional reaching
Lifting
Occasional light lifting and carrying (less than 15 pounds); occasional physical restraint of student to control behavior
Environment
Working irregular hours; occasional prolonged hours
Mental Demands
Work with frequent interruptions; maintain emotional control under stress; maintain confidentiality