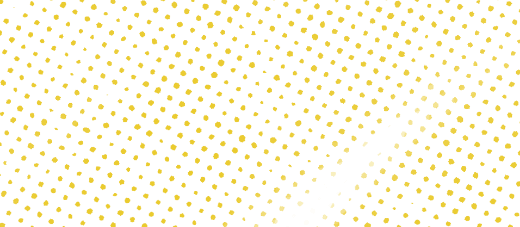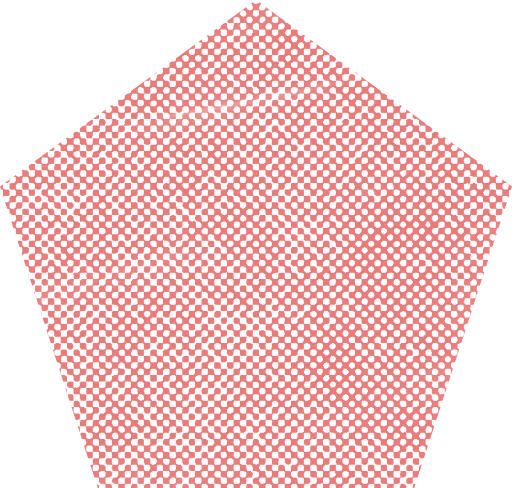 Coordinator Guidance and Counseling
Job Category
Professional
Exemption Status/Test
Exempt
Reports To
Guidance and Counseling Director
Department
Guidance and Counseling Department
Primary Purpose
To ensure all campuses implement a systematic PK-12 data driven school counseling program for ALL students that will: • Promote academic excellence • Foster a safe and caring environment • Inspire social/emotional growth • Empower students to graduate college and career ready
Education Certification
Master's Degree with Texas certification in school counseling
Valid Texas teacher certification preferred
Administrator certification preferred
Special Knowledge/Skills
Knowledge of academic counseling procedures, and college and career development
Knowledge of and ability to implement the Naviance College and Career platform
Ability to build relationships with students, staff and parents
Ability to problem solve and work collaboratively with others
Ability to communicate professionally in oral and written form to school counselors and administrators
Ability to evaluate and document effective school counseling programs
Initiative to utilize technology applications, student management systems, Microsoft applications, PowerPoint, Google, etc.
Ability to plan and organize effectively
Ability to define problems, collect data, establish fact, and draw valid conclusions
Experience
Five (5) years of counseling experience with a minimum of two (2) years at the secondary level
Three (3) years of leadership experience (may include serving as a P-TECH/ECHS Counselor. Lead Counselor, board member or professional development facilitator of a counseling related association/council, etc.)
All levels of counseling experience including: social and emotional learning guidance lessons, individual student planning, responsive services, systems support, parent meetings, school wide activities, and graduation requirement preferred
Major Responsibilities and Duties
A Counselor Coordinator must be able to collaborate with district and campus staff to implement district wide initiatives, identify effective school counseling programs, and provide support and assist administrators with evaluation and written documentation on assigned campuses.
Assist with recruiting, selecting, and orienting new counselors.
Supervise the New Counselor Mentoring Program.
Manage the college readiness initiatives (college night, expo, etc.).
Update the National Clearinghouse Collegiate Assoc. course offerings for GISD.
Plan and conduct professional development for school counselors and district wide staff including Naviance implementation.
Assist with Administrator Trainings.
Review senior transcripts for all high schools.
Develop a tracking system to do Senior Audits.
Review all transcripts for the Local Graduation Committee (LGC).
Must know school counseling programs for all levels.
Stay apprised of research-based strategies.
Create and manage a yearly, weekly, and daily calendar.
Demonstrate leadership by actively engaging in district committees.
Know the American School Counselor Association (ASCA) model:  Guidance Lessons, Responsive Services, Individual Planning, System Support/Program Management.
Know the school counselor evaluation tool.
Plan, monitor, and evaluate school counselors on campuses.
Visit assigned campuses weekly to support and coach counselors.
Meet with school administrators to discuss any counseling issues as needed.
Monitor and document all campus visits through designated tool.
Advocate for school counselors.
Assist school counselors with time management and planning.
Comply with federal, state, and district policies.
Coordinate district wide activities that foster the social /emotional well-being of all students.
Support programs that provide alternative ways for students to earn credits toward graduation (credit by exam (CBE), online courses, etc.).
Monitor required guidance lessons and small group activities on campuses.
Assist in school wide college/career guidance activities and college/career fairs.
Collect and analyze data to drive campus based and district wide prevention and intervention.
Conduct monthly meetings to disseminate information and discuss best practices.
Collaborate and work as a team on all district wide activities.
Follow ASCA Code of Ethics.
Other duties as assigned.
Supervisory Responsibilities
Directly supervises assigned counselors.
Tools/Equipment Used
Standard office equipment including personal computer and peripherals
Posture
Prolonged sitting; occasional bending/stooping, pushing/pulling, and twisting
Motion
Repetitive hand motions, frequent keyboarding and use of mouse; occasional reaching
Lifting
Occasional light lifting and carrying (less than 15 pounds)
Environment
Work inside, may work outside
Mental Demands
Work with frequent interruptions; maintain emotional control under stress; may work prolonged and irregular hours