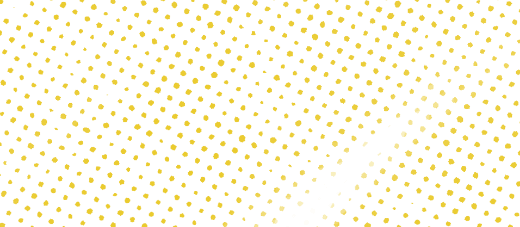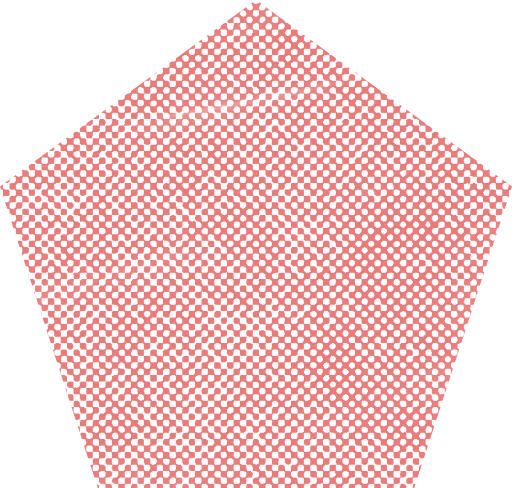 Coordinator Student Services
Job Category
Professional
Exemption Status/Test
Exempt
Reports To
Assistant Director of Student Services
Department
Student Services
Primary Purpose
Coordinates programs for community outreach, parental involvement with diverse family groups, and School Choice. Identify, collect report and maintain PEIMS information for appropriate student identification. Monitor and ensure appropriate procedures for LPAC process and Pre-K eligibility; identify and track students served under Title I and Title III and ensure appropriate program placement. Assist in operating the Student Services Enrollment Center with the policies and procedures as set forth by the Board of Trustees and Superintendent.
Education Certification
Bachelor's Degree
Master's Degree in Administration or Education
Valid Texas Administrator Certification or Principal Certification
Special Knowledge/Skills
Excellent public relations, organizational, communication, managerial and interpersonal skills
Demonstrated leadership skills
Knowledge and experience with LPAC procedures
Knowledge of district Choice of School procedures
Knowledge and experience with Pre-K eligibility and enrollment procedures
Proven ability to work effectively with peers, students, and parents
Proven ability to provide community outreach
Knowledge of challenges facing immigrant families
Bilingual/multilingual, preferred
Experience
Three years successful teaching experience
Administrative experience, preferred
Major Responsibilities and Duties
Attend and/or conduct all assigned meetings.

Assist Student Services Assistant director on day-to-day issues related to PHLOTE Enrollment/LEP Data /Exits

Attend TEA and other meetings as necessary to gather information related to program effectiveness and make certain that information is delivered to stakeholders
Program Management
Monitor Program Compliance for LEP & Pre-K.

Provide information regarding community and GISD programming for immigrant students.
    Consultation
Consult with campuses and families as it relates to LEP and Pre-K placement and data.

Consult with PEIMS Coordinator regarding verification of LEP/Pre-K data.

Collaborate effectively with the McKinney-Vento Liaison, the Foster Care Liaison and other central office or campus support staff involved parental and family outreach on Title I campuses, to ensure proper identification and services are provided.
     Technical Support
Assist campus personnel with keeping required documentation for enrollment and Pre-K eligibility.

Provide professional development to staff responsible for data entry on student data system regarding student enrollment, LEP data, and Pre-L eligibility requirements.

Assist in providing technical assistance to campuses regarding the maintenance of LEP student program codes to improve the District's data collection for state reporting.
     Policy, Reports, and Law
Stay current and knowledgeable of laws, guidelines, and research related to federal programs that relate to enrollment for the Pre-K program.

Prepare for audits and maintain documentation for students, including Pre-K and PHLOTE students.
Other
Participate in professional development to improve knowledge and skills to be more effective in the position.

Assist the Assistant Director and Executive Director of Student Services with other projects as assigned.
Supervisory Responsibilities
Supervise Enrollment Center personnel
Tools/Equipment Used
Standard office equipment including personal computer and peripherals
Posture
Prolonged sitting; occasional bending/stooping, pushing/pulling, and twisting
Motion
Repetitive hand motions, frequent keyboarding and use of mouse; occasional reaching
Lifting
Occasional light lifting and carrying (less than 15 pounds)
Environment
May work prolonged and irregular hours; frequent district-wide and statewide travel
Mental Demands
Work with frequent interruptions; maintain emotional control under stress