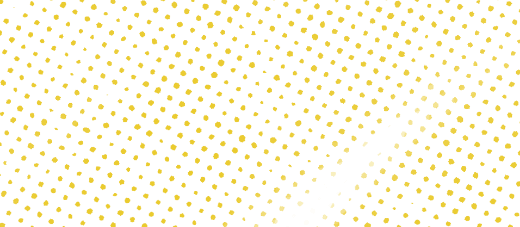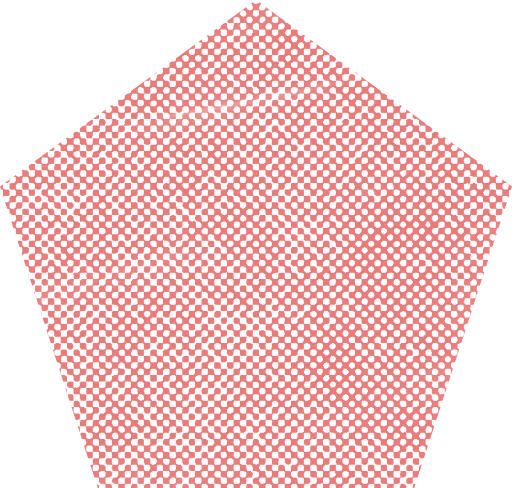 Coordinator Visual and Performing Arts
Job Category
Professional
Exemption Status/Test
Exempt
Reports To
Director of Visual and Performing Arts
Department
Visual and Performing Arts
Primary Purpose
To actively work with the Director of Visual and Performing Arts in the organization, administration and evaluation of the visual and performing arts for the District.
Education Certification
Bachelor's Degree
Master's Degree
Valid Teaching Certificate
Special Knowledge/Skills
A comprehensive understanding and working knowledge of curriculum, instruction, and technology in the areas of responsibility
Knowledge of state policies governing extracurricular events and participation
Ability to interpret policy, procedures, and data
Ability to coordinate district functions
Ability to manage personnel
Strong organizational, communication, public relations, and interpersonal skills
Ability to evaluate instructional programs and teaching effectiveness
Demonstrate behavior that is professional, ethical, and responsible and be a role model for all district staff and students
Experience
Five (5) years teaching experience in at least one of the areas of fine arts
Leadership responsibility in an area of fine arts, preferred
Major Responsibilities and Duties
Instructional and Program Duties
Develop, promote, and support a curriculum that helps each child develop a sense of self-worth and critical thinking skills according to the Strategic Plan of the district.

Use evaluation data for program improvement.

Provide technical guidance in the design of instructional and support spaces under development or renovation to ensure that program needs are met by these facilities.

Assist the Director in organization and supervision of new and/or innovative fine arts programs for the District.

Work with all fine arts teachers on educational and administrative procedural needs of their programs.

Assist in making travel arrangements for all fine arts student groups, as required.

Assist in the planning and management of district wide fine arts activities.

Arrange for professional development, workshops, clinics, and staff meetings designed to improve instruction.

Review and evaluate latest developments in the fine arts.

Collaborate with principals, teachers, and parents to coordinate a strong fine arts program.
Budget
Assist the Director in the development of fine arts budgets, purchasing and scheduling.

Prepare specifications for fine arts bids and supervise the purchase of fine arts materials and equipment.
Personnel Management
Assist the Director with the recruitment, selection and training of personnel.
Community Relations
Articulate the district's mission, instructional philosophy, and curriculum implementation strategies to the community and solicit its support in realizing the district's strategic plan.

Demonstrate an awareness of district community needs and initiate activities to meet those needs.
Other
Perform other functions that may be assigned by the Administrator and/or supervisor.
Supervisory Responsibilities:
Tools/Equipment Used
Standard office equipment including personal computer and peripherals
Posture
Prolonged sitting; occasional bending/stooping, pushing/pulling, and twist
Motion
Repetitive hand motions, frequent keyboarding and use of mouse, occasional reaching
Lifting
Occasional light lifting and carrying (less than 15 pounds)
Environment
Work irregular hours; occasional prolonged hours
Mental Demands
Work with frequent interruptions: maintain emotional control under stress; maintain confidentiality