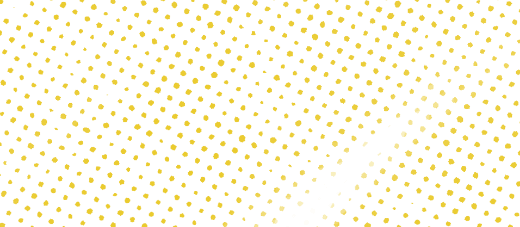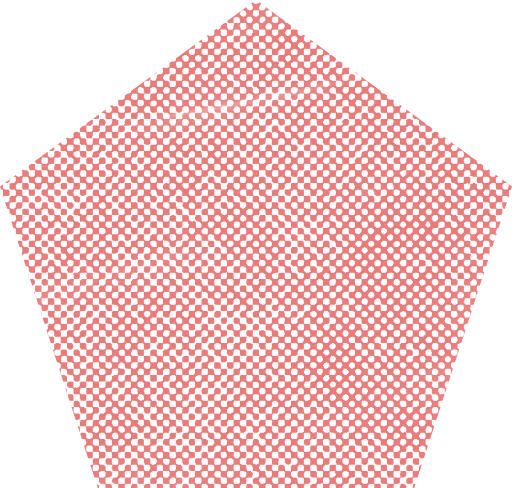 Exemption Status/Test
Non Exempt
Reports To
Coordinator Printing Services
Department
Printing Services
Primary Purpose
To perform general printing and illustrative and graphic design duties, prepare publications for printing; perform related duties.
Education Certification
High school diploma with two (2) years' experience in graphic design
Efficient knowledge in MS Word, InDesign, Photoshop, Illustrator, Publisher, Adobe Creative Cloud, CorelDraw, etc.
Special Knowledge/Skills
Efficiently operate specialized computer programs and applications such as InDesign, Illustrator, Photoshop etc. and related current applications used in the creation and design of illustrations, artwork and design and layout of publications
Operate various copers and large format printers, and the software associated with various machines
Process orders, including receiving, logging, pricing, and preparing quotes/invoices
Experience
Two (2) years' experience
Major Responsibilities and Duties
Design and prepare brochures, pamphlets, calendars and related publications for printing and distribution.
Prepare color and black and white illustrations and design for production.
Perform printing, copying and other related office duties.
Establish and maintain effective working relationship with fellow employees, staff, and general public.
Perform multiple tasks simultaneously while handling interruptions and time related pressures.
Keep an accurate job log for all items completed in the copy center. 
Supervisory Responsibilities:
Tools/Equipment Used
Computer and Design software, telephones, presses and bindery equipment
Posture
Prolong sitting, standing, bending, stooping, crouching
Motion
Reaching, pulling and pushing
Lifting
Lifting and carrying (less than 75 pounds)
Environment
Frequently works prolonged or irregular hours
Mental Demands
Work with numerous interruptions; maintain emotional control under stress