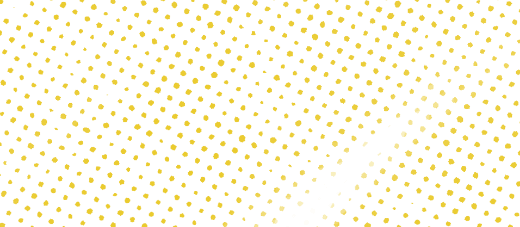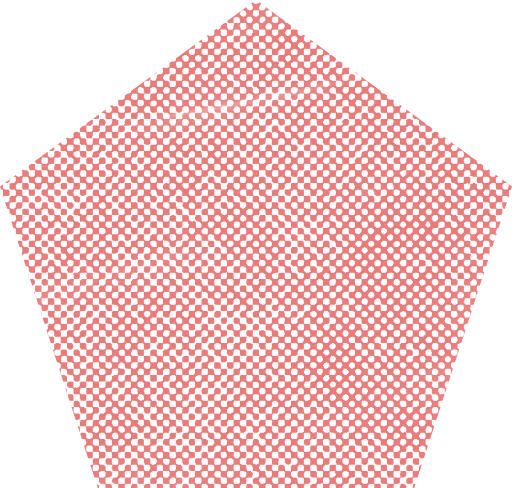 Curriculum Support Teacher (TCLAS Grant Funded)
Job Category
Professional
Exemption Status/Test
Exempt
Reports To
Director, Integrated Literacy Studies or Math/Science
Department
Teaching and Learning Development
Primary Purpose
To advance literacy and language and/or numeracy acquisition in K-8 students by providing direct pedagogical assistance and instructional support to administrators and classroom teachers, which ensures the effective implementation of the district's Literacy and Language Acquisition and/or Mathematics programs.
Education Certification
Bachelor's degree in education or subject-related field
Master's degree preferred
Valid Texas Teaching certification EC-4, EC-6, 1-8 or 4-8
ESL Supplemental or Bilingual Certification
Valid Texas administrative certification (preferred)
Special Knowledge/Skills
Experience with the implementation of instructional strategies that promote and enhance the academic and linguistic achievement of all learners
Experience and knowledge of the implementation of structured literacy and sheltered instruction programs
Experience with culturally responsive pedagogy
Demonstrated strong organizational, communication, public relations, and interpersonal skills required to achieve the goals of the position
Experience with teacher coaching, designing data-driven instructions, and facilitating professional learning communities
Experience
Minimum of three (3) years in a 4-8 literacy or mathematics classroom with demonstrated student success as measured by district standards
Experience in literacy, sheltered instruction or mathematics pedagogy, developing culturally relevant curricular activities and TEKS-based assessments
Ability to plan and provide small-group intervention for students identified as at-risk in literacy and/or mathematics  
Major Responsibilities and Duties
Instructional and Program Management
Provides support for the implementation and stewardship of literacy and/or mathematics development.

Implement best practices for technology use in the classroom and computer labs.

Provide ongoing staff development based on campus needs.

Assist teachers in working and differentiating instruction for at-risk students.
Additional Responsibilities:
Articulate the district's mission and instructional philosophy to the community and solicit its support in realizing the district's mission and goals.

Use appropriate and effective communication skills to present information accurately and clearly.

Demonstrate awareness of district-community needs and initiate activities to meet those needs.

Communicate to district staff, parents, students, and community members in a manner that conveys respect, concern, and high expectations.

Establish and maintain a professional relationship and open communication with teachers, staff, administrators, parents, and community members.

Use appropriate and effective techniques to encourage community and parent involvement.

Foster rapport between the district and the community through positive involvement in civic activities.

Pursue professional development through reading, attending conferences, and being involved with related agencies and organizations.

Perform all other duties as assigned.
Supervisory Responsibilities:
Tools/Equipment Used
Standard office equipment such as personal computers and peripherals
Posture
Prolonged sitting, occasional bending/stooping, pushing, pulling, and twisting
Motion
Repetitive hand motions, frequent keyboarding and use of mouse; occasional reaching
Lifting
Occasional light lifting and carrying (less than 15 pounds)
Environment
Working irregular hours; occasional prolonged hours
Mental Demands
Work with frequent interruptions; maintain emotional control under stress