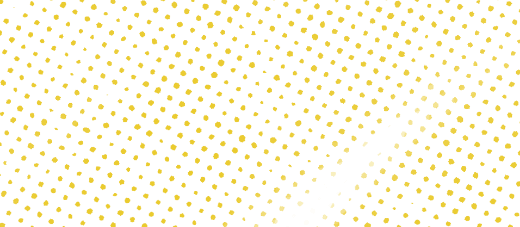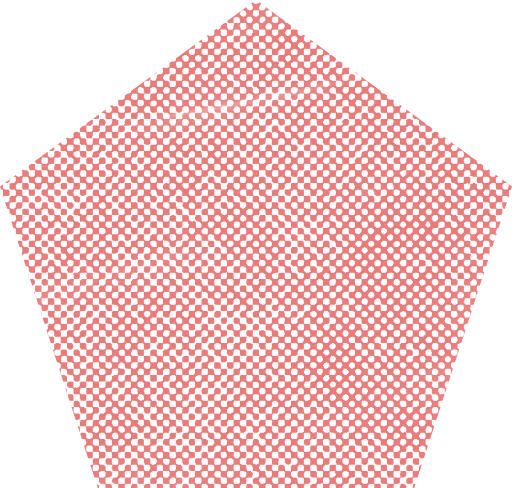 Exemption Status/Test
Non Exempt
Reports To
Custodial Manager
Primary Purpose
Assist in the attainment of District goals through the provision of effective and efficient custodial services to the school. Evaluate routine cleaning procedures as set by Custodial Services to maintain a high standard of safety, cleanliness, and efficiency of building operations and grounds.
Education Certification
High School Diploma or GED
Clear and valid Texas driver's license
Special Knowledge/Skills
Demonstrated ability to read and interpret documentation such as safety procedures, operating maintenance instructions, and procedure manuals
Demonstrated ability to operate cleaning equipment and lift heavy equipment
Demonstrated ability to properly handle cleaning supplies
Major Responsibilities and Duties
Maintain a cleaning schedule that will include cleaning, dusting, and/or vacuuming of floors, carpeting, walls, whiteboards, trash cans, windows glass, furniture, equipment, and restrooms.
Keep school/building and grounds, including entryways, sidewalks, driveways, parking lots and play area neat and clean.
Removal and disposal of trash in the cafeteria every 30-45 minutes during breakfast and lunch serving lines.
Monitor HVAC equipment for environmental comfort according to established guidelines and directives (Day custodian only).
Assist in maintaining an inventory of cleaning supplies and equipment and request additional supplies as needed from Night Lead Custodian.
Advise Night Lead Custodian when school or building requires a work order for a specific area/location.
Perform preventive maintenance on all custodial equipment.  Operate all equipment according to established safety procedures.
Comply with the Texas Hazardous Communications Act which included emphasizing safety, storing, handling, labeling, and application of all chemicals.
Maintain professional appearance at all times by wearing appropriate attire to include work pants with a GISD Custodial Services Department issues shirt.
Regular attendance and punctuality at work are essential functions of the job.
Ability to demonstrate the following core values:  trustworthiness, responsibility, respect, fairness, caring, and citizenship.
Safety
Maintain safety standards in accordance with federal, state, district, and insurance regulations and train technicians on proper and safe use of equipment and chemicals.
Ensure that established safety procedures are followed including lifting and climbing.   Make sure that tools and equipment are operated and chemicals handled according to established safety procedures.
Correct unsafe conditions in work area and promptly report any conditions that are not immediately correctable to supervisor.
Follow established procedures for locking, checking, and safeguarding facilities.
Inventory and Equipment
Evaluate and recommend custodial supplies and equipment to be used.
Prepare, implement, and maintain preventive maintenance schedules for custodial equipment
Ensure that maintenance is completed and equipment is in safe operating condition, recommend replacement of existing equipment when necessary.
Conduct regular inventory of physical equipment and supplies and maintain accurate records, order tools equipment, and supplies as needed.
Supervisory Responsibilities:
Tools/Equipment Used
Standard office equipment including personal computer and peripherals; standard cleaning tools and equipment; standard yard maintenance equipment; may use small hand tools and power tools; light truck or van
Posture
Frequent standing, kneeling/squatting, bending/stooping, pushing/pulling, and twisting; may work in tiring and uncomfortable positions.
Motion
Frequent walking, climbing stairs/ladders/scaffolding; regular grasping/squeezing, wrist flexion/extension, and overhead reaching; frequent driving
Lifting
Regular moderate lifting and carrying (15-44 pounds); occasional heavy lifting (45 pounds and over)
Environment
Work outside and inside, on slippery or uneven walking surfaces; frequent exposure to extreme hot and cold temperatures, dust, noise, vibration; exposure to chemical and electrical hazards; work around machinery with moving parts; regularly work irregular hours; occasional prolonged hours; frequent districtwide travel
Mental Demands
Maintain emotional control under stress