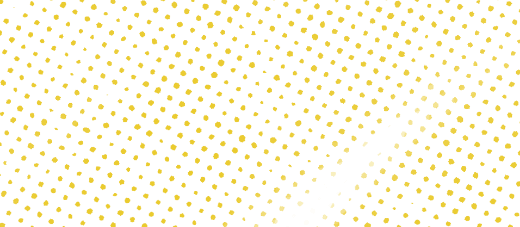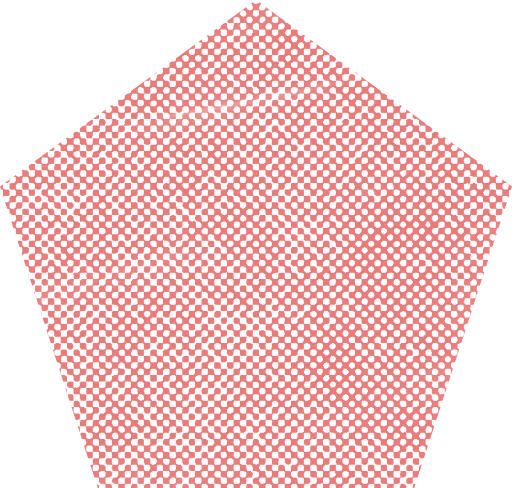 Director of Communications
Job Category
Professional
Exemption Status/Test
Exempt
Reports To
Executive Director of Communications and Public Relations
Department
Communications Department
Primary Purpose
Assist with daily implementation of various objectives, while maintaining a climate of support and understanding within GISD and its many publics.
Education Certification
Bachelor's degree in Journalism, Communications or related field
Master's degree in related field preferred
Special Knowledge/Skills
Strong organizational and interpersonal skills
Proficiency in writing, proofreading, editing and photography
Proficiency working with news mediaKnowledge of Associated Press Style
Knowledge of the Texas Public Information Act and student privacy laws
Ability to meet established deadlines while managing multiple projects
Ability to make clear decisions in times of crisis
Experience
Five (5) years' communications, public relations or journalism experience
Experience with a school district or public education preferred
Experience with bond referendums preferred
Minimum of three years' experience managing social media engagement, including monitoring, analysis, and reporting tools
Experience managing direct reports
Major Responsibilities and Duties
Public and Media Relations
Serve as district spokesperson when Executive Director of Communications & Public Relations is unavailable.
Assist with emergency management procedures and crisis communication.
Oversee production and distribution of publications produces by the Communications Department.
Demonstrate a solid understanding of social media initiatives and apply to district endeavors.
Generate and coordinate media coverage for campus and district initiatives and events.
Gather news and write articles for a variety of mediums, both print and online.
Oversee the School Messenger phone call-out system, including training of staff.
Oversee planning and implementation of special events and programs.
Post stories to district websites.
Assist with school bond elections.
Establish and maintain relationships within the district and community to cultivate an effective channel of communications.
Demonstrate awareness of district-community needs and initiate activities to meet those needs including speaking at civic organization meeting and making presentations.
Policy and Law
Effectively interpret policy, procedures and data.
Help maintain the district brand and social media guidelines.
Demonstrate integrity while working with matters related to the Family Educational Rights and Privacy Act (FERPA) and Texas Open Records Law.
Other
Work both independently with minimal direction and collaboratively as part of a larger team.
Resolve inquiries or complaints from the public, media, Board of Trustees or staff.
Budget
Develop and administer the department budget based on documented needs and ensure that operations are cost effective and funds are managed wisely.
Personnel Management
Select, train, supervise and evaluate staff and make recommendations relative to assignment, retention, discipline and dismissal.
Develop training options and improvement plans to ensure exemplary operation of the communications function.
Supervisory Responsibilities: 
Tools/Equipment Used
Standard office equipment including personal computer, iPad and digital camera
Posture
Prolonged sitting, occasional bending/stooping, pushing/pulling, and twisting
Motion
Repetitive hand motions including frequent keyboarding and use of mouse; occasional reaching
Lifting
Occasional light lifting and carrying (less than 15 pounds)
Environment
May work prolonged or irregular hours; occasional districtwide and statewide travel
Mental Demands
Work with frequent interruptions; maintain emotional control under stress