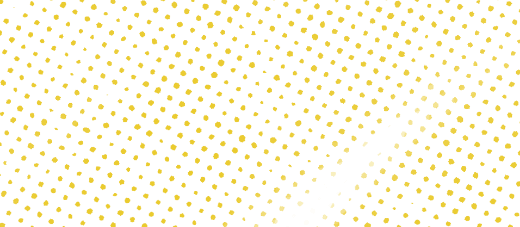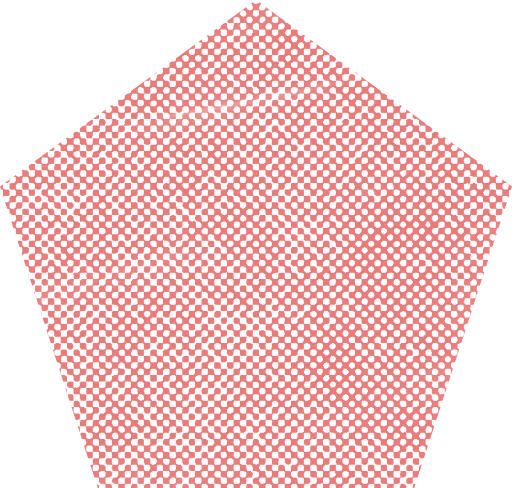 Director Curtis Culwell Center
Job Category
Professional
Exemption Status/Test
Exempt
Reports To
Chief Financial Officer
Department
Business Services
Primary Purpose
Manage all operations of the facility in an effective and efficient manner. Directing external marketing and rental of facilities.
Education Certification
Bachelor's degree from an accredited college or university in business, marketing, public relations, public administration, sports management, or closely related field, required.
Special Knowledge/Skills
Required:
Strong management skills including a thorough knowledge of financial management, administration, budgeting, profit/loss analysis, contract negotiations, personnel, including policy and procedure formulation
Proven customer service interpersonal/human relations skills
Verbal and written communication skills
Ability to relate effectively with institutional personnel and the public
Ability to work schedule to coincide with events, as needed
 Preferred:
Working knowledge of conventions, sports, and/or trade shows industries and their requirements
Working knowledge of concessions and concessionaire management
Experience
Minimum of five (5) years progressive, responsible experience in the management, operation, marketing and maintenance of public sector convention facilities, performing arts centers, or other arena venue facilities.
Major Responsibilities and Duties
Development of policies and procedures related to the operation of the facility.
Development and administration of budget for the facility.
Management of personnel including hiring, supervision, and termination.
Financial management of the facility.
Negotiation and management of contracts related to the facility.
Create and develop a strategic plan that advances the financial sustainability of the facility.
Supervise and coordinate concession sales with concessionaire.
Maintain appropriate licenses for the facility and concessions.
Ability to increase facility rentals with added license.
Ability to add and coordinate concerts into the facility.
Maintenance of the physical aspects of the facility.
Collaboration with school district personnel in use of the facility.
Coordinate of events at the facility.
Marketing and promotion of the facility to external entities.
Administration of the clerical functions of the facility.
Communication and interpersonal relationships.
Personal Effectiveness
Displays professionalism in dealing with students. Parents, staff and community.
Approaches problem solving tactfully with directness and integrity.
Exerts a positive influence and works in harmony with associates.
Responds to suggestions for improvement in a positive manner.
Displays self-control and tact.
Is punctual.
Maintains professional appearance.
Is mentally alert and physically able to perform job functions.
Provides for the care and protection of school property.
Professional Effectiveness
Manifests support for and compliance with the philosophy, objectives, policies, and procedures of Garland ISD.
Follows district policies pertaining to the individual assignment.
Demonstrates an interest in acquiring new skills and knowledge.
Seeks professional growth through continuing education and staff development.
Performs other duties as may be assigned.
Supervisory Responsibilities
Curtis Culwell Center staff, Concessions & Concessionaire staff, Security and police staff during events, Parking and Parking Staff during events.
Supervisory Responsibilities:
 Supervises administrative technology support team; develop project specific work plans and supervise various internal and external teams; carries out supervisory responsibilities in accordance with the organization's policies and applicable laws.  Responsibilities include interviewing and training employees; planning, assigning and directing work; appraising performance; rewarding and disciplining employees; addressing complaints and resolving problems.
Tools/Equipment Used
Standard office equipment including personal computer and peripherals
Posture
Prolonged sitting; occasional bending/stooping, pushing/pulling, and twisting
Motion
Repetitive hand motions, frequent keyboarding and use of mouse; occasional reaching
Lifting
Occasional light lifting and carrying (less than 15 pounds)
Environment
Frequent districtwide travel; occasional statewide travel
Mental Demands
Work with frequent interruptions; maintain emotional control under stress