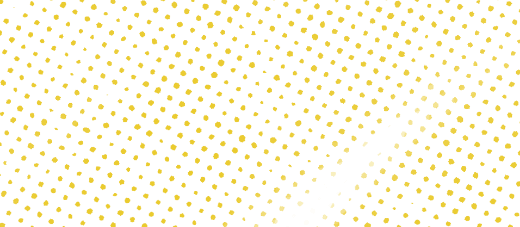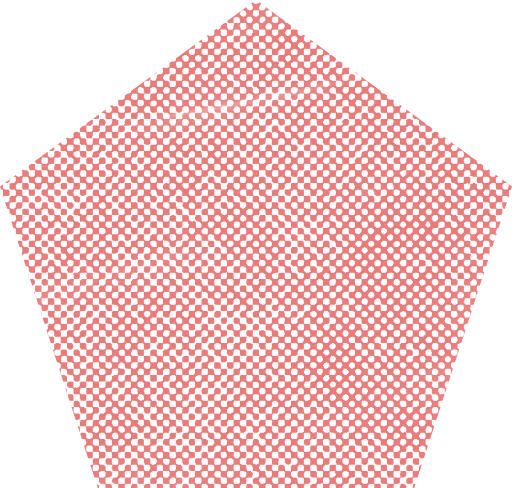 Director of Data and Administrative Services
Job Category
Professional
Exemption Status/Test
Exempt
Reports To
Executive Technology Officer
Department
Technology and Information Services
Primary Purpose
Manage the school district's student information system including all third party connected systems; coordinate the flow of data into the student information system through direct manual entry or file imports; coordinate the flow of data out of the student information system through reporting or exports.
Education Certification
Bachelor's degree in Education or Education-related field
Master's degree in Educational Administration, Information technology, or related disciplines preferred
Counselor or Administrative Certification preferred
Certified in Information Technology Infrastructure Library (ITIL) Foundations, Project Management Professional (PMP) and ITIL Practitioner preferred
Special Knowledge/Skills
Expertise in TEA Student Accounting requirements
Expertise in K-12 curriculum meeting TEA and local district requirements
Expertise in PEIMS and TSDS data standards
Ability to work effectively and collaboratively in a team environment and with employees at all level/areas of the school district
Capacity to promote and follow Board of Education and Superintendent Policies, and School and Department processes
Ability to communicate, interact, and work effectively and cooperatively with all people, including those from diverse ethnic and educational backgrounds
Recognition of the importance of safety in the workplace, follow safety rules, practice safe work habits, utilize appropriate safety equipment and report unsafe conditions to the appropriate administrator
Experience
Minimum five (5) years of teaching and/or administrative experience preferred
Minimum five (5) years of experience working with K-12 information systems
Required Skills:
Ability to export large data sets from Skyward SIS and manipulate these data sets using Microsoft Office applications (Word, Excel, etc.) along with other IT applications
Ability to develop customized documentation for the student information systems using Microsoft Office and/or Google application for online distribution
Ability to organize and distribute documentation for the student information system using available online systems and tools (Google, etc.)
Working knowledge of database query logic and reporting tools (SQL, etc.)
Major Responsibilities and Duties
Manage the three teams of staff in the Data and Administrative Systems department by collaborating with them on a regular basis and monitoring the execution of their job responsibilities.
Organize and monitor all user' access to the student information systems to ensure appropriate security and identify management tied to individual job descriptions.
Coordinate student information system procedures to manage individual student data from the initial enrollment through the identification of any needed services, assignment to campuses, and the construction and documentation of class schedules and grade reporting culminating with the documentation of graduation requirements.
Manage the district's choice of school process following the required timelines and coordination with other district and campus staff.
Manage the district's staff development program on topics specifically related to the student information system for all professional and paraprofessional staff.
Facilitate the district's curriculum master to meet PEIMS and TEA requirements based on direction from district curriculum and guidance staff.
Facilitate the PEIMS data collection, verification, and reporting through TDDS overseeing the work done by district PEIMS staff as well as campus PEIMS staff.
Manage the implementation of custom forms and custom reporting to meet the needs of district and campus programs.
Perform other duties as assigned. 
Supervisory Responsibilities:
 Actively maintain a culture of shared leadership with other TIS Directors; foster a culture of accountability so that all TIS staff know what they need to achieve in order to be considered successful; Provide appropriate autonomy to leach technical experts, while holding them accountable for overall success of their subsystems and projects; help to create a growth path for all staff through such efforts as peer-to-peer mentoring and cross-training, while also incentivizing staff to engage in vendor/industry seminars and accredited continuing education programs.
Tools/Equipment Used
Standard office equipment including personal computer and peripherals; standard instructional equipment
Posture
Moderate standing; occasional kneeling, squatting, bending and stooping
Lifting
Regular light lifting and carrying (less than 15 pounds); occasional moderate lifting and carrying (15-44 pounds)
Mental Demands
Work with frequent interruptions; maintain emotional control under stress