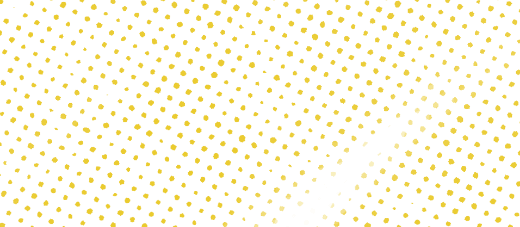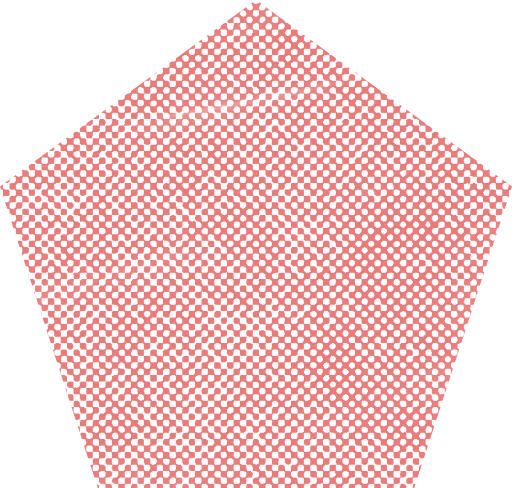 Job Category
Professional
Exemption Status/Test
Exempt
Reports To
Executive Director of Facilities & Maintenance
Primary Purpose
Manage and oversee the planning, scheduling, and budgeting of maintenance and repair activities related to district buildings, facilities, and equipment. Provide students and staff with a physical learning environment that is safe, clean, attractive, and functional.
Education Certification
Bachelor's degree in Engineering, Construction Management, Business Administration or similar or
High School diploma/GED and 15 years' management and supervisory experience in Facilities and Maintenance
Valid Texas driver's license with good driving record
Special Knowledge/Skills
Knowledge of basic principles of construction and school plant maintenance operations
Ability to manage budget and diverse personnel
Ability to coordinate district functions
Ability to interpret policy, procedures, and data
Ability to read blueprints and schematics
Strong skills in organization, communication, and interpersonal skills
Computer proficiency in Microsoft Word, Excel and Outlook
Demonstrated proficiency in the mechanical and structural trades
Working knowledge of architectural plans and specifications are essential
Experience
Three (3) years supervisory experience in maintenance/custodial operations
Five (5) years' experience in maintenance/custodial in a school district setting
Major Responsibilities and Duties
Plan, schedule, and manage a program for the maintenance/custodial departments, alteration, and repair of buildings and equipment including the prioritization of repair projects, assignment of work activities and projects and regulations of workflow.
Act as primary department contact for response to emergency calls from facilities and after-hour callouts through the district channeling concerns to appropriate divisions and following up with project status and resolution.
Delegates to and holds subordinates responsible for satisfactory performance of assignments.
Special studies that involve technical investigation, analyses and recommendations of maintenance and construction solutions as may be required by the Executive Director.
Visit district sites to monitor maintenance/custodial operations, ensuring compliance of OSHA regulations, building codes, GISD construction standards, environmental agency requirements, life safety standards, and regulation.
Manage deferred maintenance plan, and maintain a preventative maintenance program for buildings.
Supervise the activities of the department in accordance with the district's policies, operations activities; advise appropriated personnel of regulation changes affecting the district.
Answer questions and provide solutions to problems of an engineering nature including structural engineering, site engineering, lighting, and mechanical engineering.
Assists and recommends procedures in monitoring the construction observation reports by Bond Program Manager.
Mange major maintenance to meet timelines, specifications, and budgets.
Prepare and administer the annual budget, analyze and review budgetary and financial data, and monitor and authorize expenditures in accordance with established guidelines.
Review and approve overtime requests, purchases of tools, equipment, supplies, and contracts.
Serve a liaison between division and Program Development and Training to identify, schedule, and coordinate training for staff.
Analyze and resolve to work problems, and assist department personnel in solving problems.
Attends meetings to explain and departmental procedures and programs; maintains good relationships with parents, civic leaders, state and local officials.
On-call 24 hours, 7 days a week.
All other duties as assigned.
Direct and manage maintenance, manual trades (e.g. mechanical, electrical, and plumbing), grounds, maintenance support staff, and custodial services of the District.
Tools/Equipment Used
Standard office equipment including personal computer and peripherals; school bus operation; safety equipment; fire extinguisher, radio communication equipment
Posture
Ability to sit for prolonged periods of time; occasional bending/stooping, pushing/pulling, and twisting
Motion
Continual sitting and reaching; repetitive hand and arm motions
Lifting
Occasional light lifting and carrying (less than 15 pounds)
Environment
Frequent prolonged and irregular hours, rotating early and late shift work; work outside and inside
Mental Demands
Work with frequent interruptions; maintain emotional control under stress