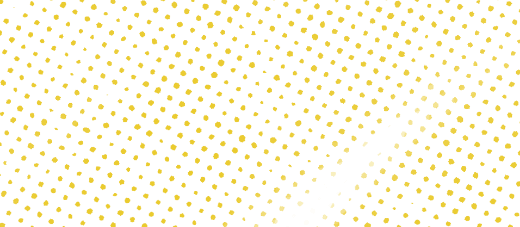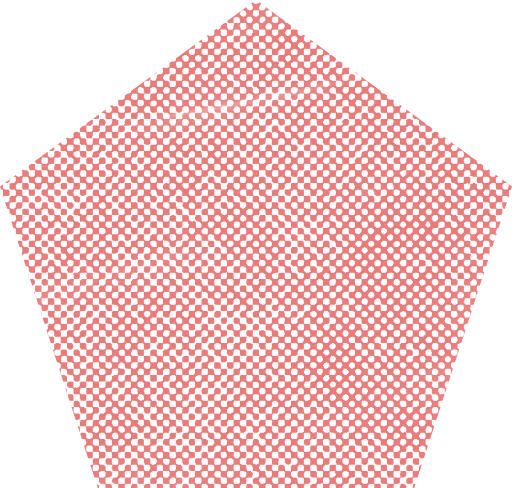 Director of Planning, Implementation and Support
Job Category
Professional
Exemption Status/Test
Exempt
Reports To
Chief Information Officer
Department
Technology and Information Services
Primary Purpose
Manage help desk/training efforts across the school district Oversee IT Project Management office and work plans Coordinate hardware and software installations and upgrades Maintain and coordinate school-level technical support teams and assist with the coordination of instructional applications Responsible for school districtwide release management and procurement management Support VolP/Physical Security & HVAC Controls, Network Infrastructure, End-User Devices and Administrative Applications Oversee the execution of a highly effective, innovative, and holistic approach to supporting all of GISD technology implementation and support service Support problem management processes across the school district
Education Certification
Bachelor's Degree in an area of Computer Science or Information Systems, MBA preferred
Information Technology Infrastructure Library (ITIL) Foundations and Project Management Profession (PMP) required, ITIL Practitioner preferred
Special Knowledge/Skills
Experience with Control Objectives for Information and Related Technology (COBIT) helpful
Proficiency in support of Microsoft Windows, Apple (iPad/MAC OS X)
Experience in support of enterprise K-12 applications
Experience
Minimum of ten years of experience in customer service in an IT environment
Minimum of five (5) years of leadership experience in computing and information technology with emphasis in Project Management and Business Analysis, knowledge and understanding of K-12 education organization, goals and objectives, policies and procedures and development of IT services in a large educational institution
Major Responsibilities and Duties
Provided a highly effective school and classroom level IT customer support team.
Track, report, and meet KPI's on the delivery of school and classroom-level IT customer support and integration services.
Provide necessary outreach and training for all technology support and integration projects.
Collaborate with instructional technology area to provide the necessary support and integration services of instructional applications and devices.
Assure successful integration of technology applications and devices with measureable results.
Motivate and mentor team members to grow individual skill sets and organizational value.
Track and optimize the various tools to effectively implement and maintain a tracking system for individual performance, design and monitor the teams KPI's, and drive term performance against metrics.
Assure that technology projects are managed, implemented and reported transparently to ensure that all stakeholders are informed and part of the process.
Design and create a customer support experience including policies, procedures and best practices with full reporting including implementation of a customer feedback process.
Collaborate with other GISD IT leaders, including operations, network and data to aggregate customer feedback and establish efficient processes for internal communications.
Perform other duties as assigned.
Supervisory Responsibilities:
Actively maintain a culture of shared leadership with other TIS Directors.
Foster a culture of accountability sot that all TIS staff know what they need to achieve in order to be considered successful.
Provide appropriate autonomy to lead technical experts, while holding them accountable for overall success of their subsystems and projects.
Help to create a growth path for all staff through such efforts as peer-to-peer mentoring and cross-training, while also incentivizing staff to engage in vendor/industry training seminars and accredited continuing education programs
Tools/Equipment Used
Standard office equipment including personal computer and peripherals; standard instructional equipment
Posture
Moderate standing; occasional kneeling, squatting, bending, and stooping
Lifting
Regular light lifting and carrying (less than 15 pounds); occasional moderate lifting and carrying (15-44 pounds)
Environment
Work inside; may occasionally work outside (exposure to sun, heat, cold, and inclement weather); exposure to noise
Mental Demands
Work with frequent interruptions; maintain emotional control under stress