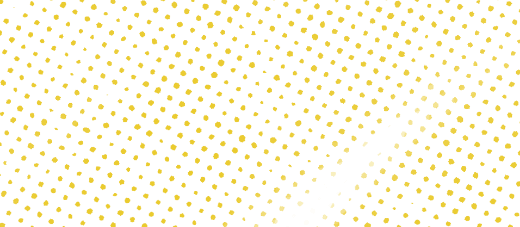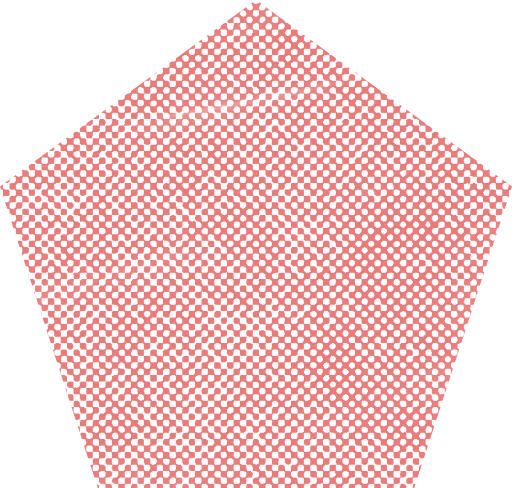 Job Category
Professional
Exemption Status/Test
Exempt/Professional
Reports To
Chief Financial Officer
Primary Purpose
Serve as chief administrator of the district's tax office and carry out the tax assessment and collection functions for the school district.
Education Certification
High School diploma or GED
Eligible for registration with the Texas Department of Licensing and Regulation as a Registered Tax Assessor/Collector (RTA)
Bonded as required by Texas Tax Code §6.29
Special Knowledge/Skills
Knowledge of economic and accounting principles and practices
Knowledge of state and local tax codes
Knowledge of local area and it properties
Ability to interpret data
Ability to manage budget and personnel
Strong organizational, communication, and interpersonal skills
Experience
Three to five (3-5) years' experience in property tax operations
Major Responsibilities and Duties
Tax Assessment
Monitor activities of the county tax appraisal district and work with representatives on appraisal of properties in the district.
Determine the total appraised value, assessed value, and taxable value of property taxable by the district and submit an appraisal roll to the Board of Trustees showing the appraised, assessed, and taxable values.
Calculate the tax imposed on each property on the appraisal roll and prepare and mail a tax bill to the person or authorized agent listed.
Tax Collection
Collect and deposit revenue for current and delinquent taxes in designated depository.
Certify, by July 25th of every year, an estimate of tax collection rate for the current year and any amount collected over the anticipated amount in the preceding year.
Prepare a current and cumulative delinquent tax roll each year and deliver delinquent notices to property owners or their agents.
Resolve tax problems and complaints in an equitable manner including refunding overpayments or erroneous payments of taxes as provided by law.  Report adjustments to district's auditor.
Policy, Reports, and Law
Compile, maintain, file, and present all reports, records, and other documents as requested or required by law including mandatory monthly and annual reporting of all tax collected or delinquent.
Comply with policies established by federal and state law, State Board of Education rule, and local board policy.  Ensure property taxation is fair and uniform and apply all laws, rules, methods, and procedures in a uniform manner to all taxpayers.
Personnel Management
Select, train, supervise, and evaluate staff and make sound recommendations relative to assignment, retention, discipline, and dismissal. 
Supervisory Responsibilities: 
 Supervise, evaluate, and recommend the hiring and firing of tax clerk(s).  
Tools/Equipment Used
Standard office equipment including personal computer and peripherals
Posture
Prolonged sitting; occasional bending/stooping, pushing/pulling, and twisting
Motion
Repetitive hand motions, frequent keyboarding and use of mouse; occasional reaching
Lifting
Occasional light lifting and carrying (less than 15 pounds)
Environment
May work prolonged or irregular hours
Mental Demands
Work with frequent interruptions; maintain emotional control under stress