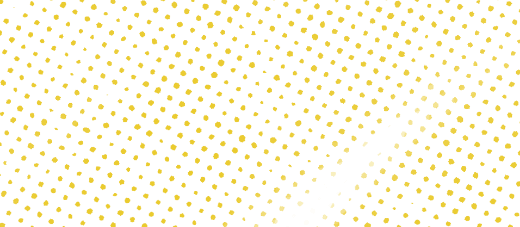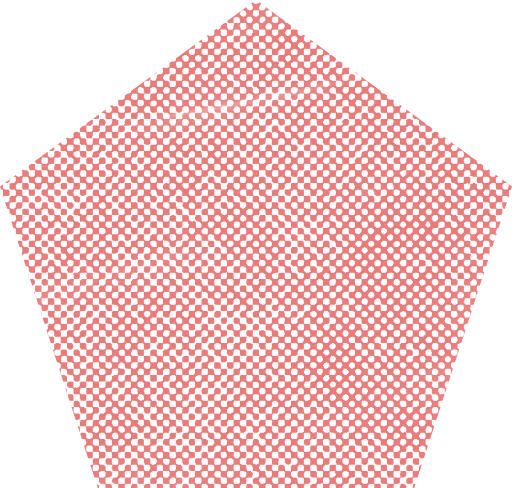 District Community Liaison to the African American Community
Job Category
Professional
Exemption Status/Test
Exempt/Professional
Reports To
Director of Family and Community Engagement
Department
Family and Community Engagement
Primary Purpose
Under general supervision, formulate methods and procedures for effectively involving the home, school, and community in the achievement of influencing the progress and achievement of students through the use of District and community resources.
Education Certification
Master's degree or higher
Special Knowledge/Skills
Demonstrated skills and knowledge of methods and procedures for effectively involving home, school, and community in meeting the education needs of children and youth.
Demonstrated knowledge of business, community guidelines and policy
Experience
Three (3) years prior experience as an administrator on a public school campus and/or in a Central office position with community based knowledge
Major Responsibilities and Duties
Develop and implement programs and activities to increase family and community engagement.
Coordinate and facilitate a series of family and community activities and programs.
Assist in the recruitment of community resources; i.e. local businesses, corporations, and organizations.
Assist in the recruitment and training of community volunteers.
Promote family and community engagement initiatives that foster a positive multicultural environment.
Serve as a resource for school related organizations, including Parent Teacher Association, etc.
Provide technical assistance to district staff to achieve a broader understanding of the student community and school partnerships.
Work with appropriate community agencies to alleviate problems adversely affecting student attendance and learning.
Work with the Student Services department to effectively address student, parent, and community concerns that are not directly related to discipline, including choice of school, enrollment, communication, etc.
Inform parents and students through a variety of forums including face-to-face and community meetings and online forums.
Expose students to and inform parents of district and community activities, i.e., cultural events, the arts, college and career awareness activities, educational events etc.
Produce and disseminate materials and information pertaining to the Family and Community Engagement program to its various publics.
Establish partnerships with community and business volunteers and disseminate information to campuses about potential community and business partners; volunteers.
Conduct district/campus professional development in-services as requested to promote positive campus/staff/volunteer/partner relationships.
Perform all other tasks and duties as assigned by the Family and Community Engagement Director.
Supervisory Responsibilities:
 Supervise secretary to community liaisons.