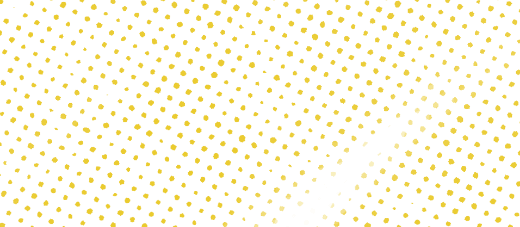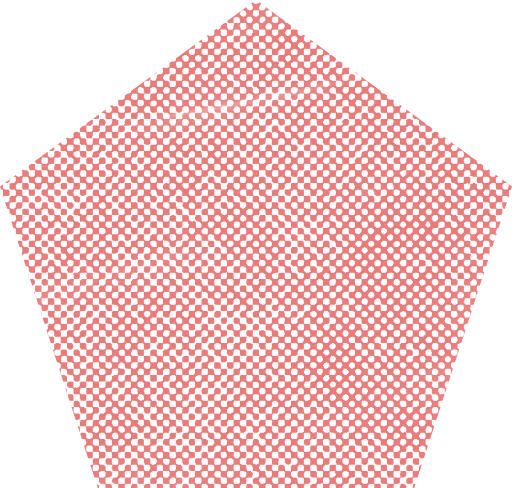 District Family Engagement Facilitator
Job Category
Professional
Exemption Status/Test
Exempt
Reports To
Director of Family and Commity Engagement
Department
Family and Community Engagement
Primary Purpose
Under general supervision, formulate methods and procedures for effectively involving the home, school, and community in the achievement of influencing the progress and achievement of students through the use of district and community resources to support district and campus level Title I, Part A parent involvement efforts.
Education Certification
Bachelor's Degree in a related field
Special Knowledge/Skills
Demonstrated skills and knowledge of methods and procedures for effectively involving home, school, and community in meeting the education needs of children and youth
Demonstrated knowledge of business and community guidelines
Experience
Minimum of five (5) years of experience as a Montessori lead teacher grades Pre-K3-5
Administrative experience preferred
Major Responsibilities and Duties
Develop and implement a plan to increase family and community engagement.
Develop and facilitate a series of family and parent training sessions and programs in an attempt to increase family and parental engagement.
Research current studies on parental engagement, identify best practices of parent resources and parent outreach and develop a toolkit for educators of best practices and parent engagement materials.
Consult with principals and school leadership to facilitate implementation of parent communication campaigns and parent events promoting student achievement and parent engagement.
Consult with principals and school leadership to facilitate college awareness activities for parents.
Collect and analyze family and community engagement data to adjust and refine programs/services; prepare documents, summaries, management reports, and implementation plans as requested.
Assist in the development of a district-wide Parent Engagement Training catalog.
Support district and campus level Title I, Part A parent involvement efforts.
Serve as a resource for school related organizations, including Parent Teacher Association, etc.
Provide technical assistance to district staff to achieve a broader understanding of the student community and family engagement.
Serve as a mentor to students, conduct home visits, and assist parent groups.
Inform parents and students through a variety of forums including face-to-face and community meetings and online forums.
Produce and disseminate materials and information pertaining to the Family and Community Engagement program to its various publics in multiple formats.
Conduct district/campus professional development in-service as requested to promote positive campus/staff/volunteer/partner relationships and engagement.
Performs all other tasks and duties as assigned by the Family and Community Engagement Director.
Supervisory Responsibilities
Tools/Equipment Used
Standard office equipment including personal computer and peripherals
Posture
Regular sitting; use hands to finger, handle, or feel objects, tools, or controls; and talk or hear; specific vision abilities including close vision, distance vision, and color vision.
Motion
Frequently required to reach with hands and arms; occasional standing or walking.
Lifting
Occasional light lifting and carrying (less than 10 pounds)
Environment
The noise level in the work environment is usually moderate. Travel is integral to this position to school, department locations and throughout the community.
Mental Demands
Maintain emotional control under stress