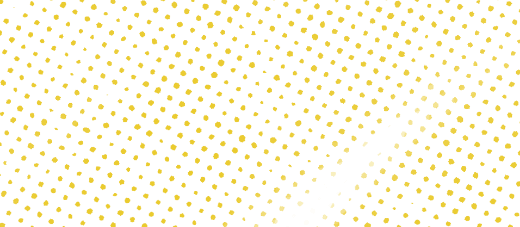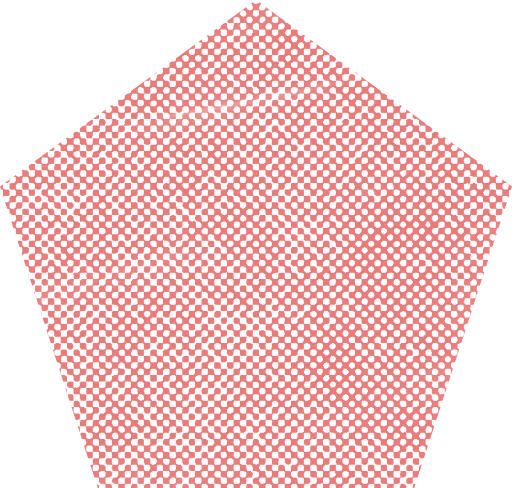 Job Category
Professional
Exemption Status/Test
Exempt/Professional
Reports To
Superintendent/Board of Trustees
Department
General Counsel
Primary Purpose
Provide in-house legal services to the superintendent, designated staff and board of trustees, including representation and research. Assist the superintendent and board in legal performance of their duties. Coordinate all legal services required by the district.
Education Certification
Doctor of Jurisprudence degree from an accredited university
Licensed to practice law in the State of Texas
Special Knowledge/Skills
Knowledge of local, state, and federal laws, and regulations relating to public education
Demonstrated legal research and litigation skills
Thorough knowledge of the legislative process
Ability to interpret law, policy and procedures
Exceptional organization, communication, public relations, and interpersonal skills
Experience
Minimum of five (5) years of experience in public or private practice dealing with legal issues of local, state, federal government, or public school law
Major Responsibilities and Duties
Advise the superintendent, staff, and board on legal issues affecting the District

Propose, coordinate, and monitor District legal strategy to protect the best interest of the District

Assist campuses and departments in day-to-day operations to identify and manage potential legal issues early

Prepare and conduct litigation and represent the district in administrative and judicial proceedings

Draft, review, and revise legal documents

Draft and negotiate contracts

Attend board meetings, administrative meetings, and hearings, including employee grievance hearings and special education matters, to provide legal counsel

Coordinate legal services provided by outside law firms, including administering contracts and reviewing billings

Provide assistance and advice regarding maintenance and disclosure of district records

Monitor compliance with the Texas Open Meetings Act

Monitor compliance with competitive procurement and purchasing contract requirements

Assist in the formulation and execution of policies and regulations and review materials for publication in District publications

Coordinate and manage the District's response to discovery requests, subpoenas, data requests, public information requests, and investigations by outside agencies

Coordinate responses to investigations by the Texas Education Agency, U.S. Department of Education Office for Civil Rights, and other administrative, regulatory, or law enforcement agencies

Provide legal assistance on District elections

Monitor and interpret the impact of proposed or enacted legislation

Conduct professional development and training, including preparing training materials for staff and board members

Conduct investigations for the purpose of rendering legal advice; coordinate, direct and monitor investigations conducted by others for the purpose of rendering legal advice 

Other duties as assigned by Superintendent or Board of Trustees.
Policy, Reports, and Law
Compile, maintain, file and present all computerized and physical reports, records, and other documents required.

Comply with policies established by federal and state law, State Board of Education rule and local board policy.
Communication
Maintain a positive and effective relationship with superintendent and board of trustees.

Effectively communicate with colleagues.
Supervisory Responsibilities
Supervise and evaluate support staff assigned including the Assistant General Counsel and Paralegal.
Provide assistance supervising the Internal Auditor and Board Clerk
Tools/Equipment Used
Standard office equipment including personal computer and peripherals
Posture
Prolonged sitting; occasional bending/stooping, pushing/pulling, and twisting
Motion
Repetitive hand motions, frequent keyboarding and use of mouse; occasional reaching
Lifting
Occasional light lifting and carrying (less than 15 pounds)
Environment
Frequent district and statewide travel; frequent prolonged and irregular hours
Mental Demands
Work with frequent interruptions, maintain emotional control under stress