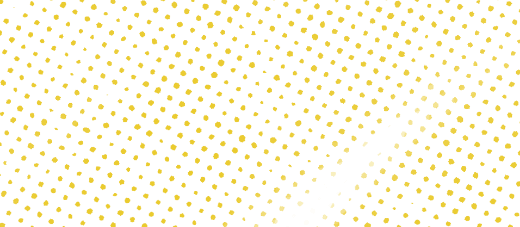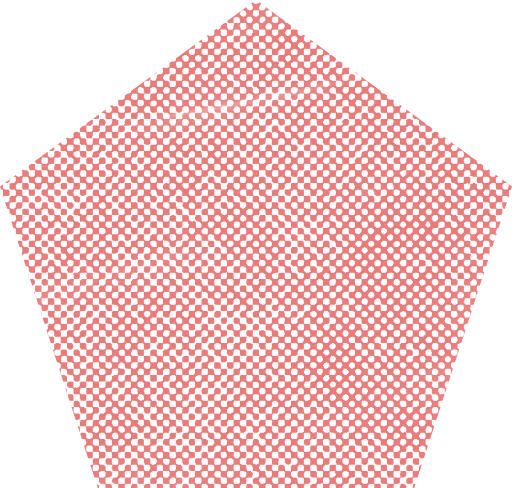 Job Category
Professional
Exemption Status/Test
Exempt
Reports To
Dyslexia Evaluator
Department
Special Education/Section 504
Primary Purpose
To teach students identified with dyslexia using instructional strategies utilize an individualized, intensive, multisensory, phonetic approach and a variety of writing and spelling components; provide students the opportunity to make significant gains in reading; and develop competencies and skills to function successfully in society.
Education Certification
Texas Teacher Certification
Elementary Certification preferred
Master Reading Certification preferred
CALT preferred or commitment to attend two year therapy program
Special Knowledge/Skills
Knowledge of dyslexia
Knowledge of the reading process
Knowledge of the Section 504 process, preferred
Ability to relate positively to students, parents, and staff
Ability to handle high-volume, fast paced workload
Detail oriented
Effective and pleasant telephone/communication skills
Good judgment in handling confidential information
Flexibility under pressure is a must
Ability to work as part of a team
Experience
Three (3) years successful teaching experience
Major Responsibilities and Duties
Instructional Strategies
ongoing progress measurements of student achievement through formal and informal testing.
Be a positive role model for students; support mission of the school district.
Attend 504 meetings as dyslexia representative.
Classroom Management and Organization
Create classroom environment conducive to learning and appropriate for the physical, social, and emotional development of students.
Manage student behavior in accordance with Student Code of Conduct and student handbook.
Take all necessary and reasonable precautions to protect students, equipment, materials and facilities.
Assist in selecting books, equipment, and other instructional materials.
Compile, maintain, and file all reports, records, and other documents required.
Communication
Establish and maintain a professional relationship and open communication with parents, students, colleagues, and community members.
Professional Growth and Development
Participate in staff development activities to improve job-related skills.
Comply with state, district, and school regulations and policies for classroom teachers.
Other duties as assigned.
Supervisory Responsibilities:
Tools/Equipment Used
Personal computer and peripherals; standard instructional equipment
Posture
Prolonged standing; frequent kneeling/squatting, bending/stooping, pushing/pulling, and twisting
Lifting
Regular light lifting and carrying (less than 15 pounds); may lift and move text books and classroom equipment
Environment
Occasional prolonged and irregular hours; frequent districtwide travel
Mental Demands
Ability to instruct; ability to communicate (verbal and written); maintain emotional control under stress