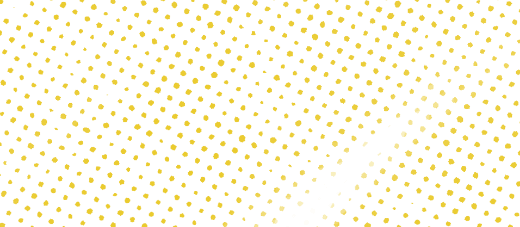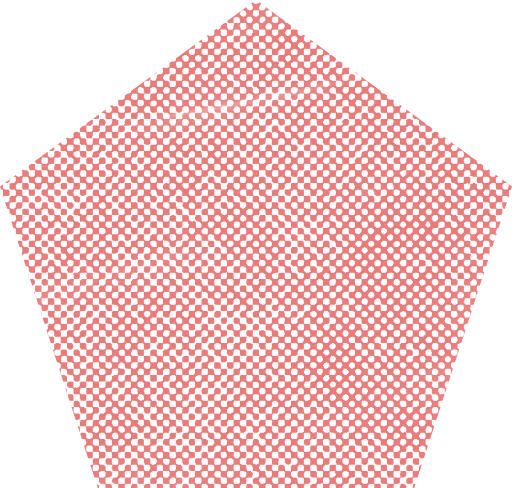 Exemption Status/Test
Non Exempt
Reports To
Supervisor, Electrical & Elevators
Primary Purpose
Under general supervision, assists in performing installations and repairs of electrical equipment systems, circuits and fixtures such as switches, outlets, and panel boards according to the National Electrical Code.
Education Certification
High school diploma or GED
Valid Texas Driver's license with good driving record
Texas Department of licensing and regulation Journeyman Electrician
Special Knowledge/Skills
Ability to perform electrical responsibilities under general supervision
Knowledge of National and Municipal electrical codes
Ability to use electrical tools, metering devices and other equipment to install, repair and maintain a wide range of electrical systems and equipment
Work safely and have proper knowledge of Lock Out – Tag out procedures
Experience
Three to five (3-5) years' experience
Major Responsibilities and Duties
Install and make repairs to electrical fixtures, ballasts, switches, outlets, conduits, pull boxes, panels, breakers and necessary electrical systems using excellent workmanship, proper tools and equipment on a daily basis.
Read and interpret blueprints, related diagrams and perform the appropriate installation repair procedure for wiring electrical systems correctly.
Complete required documentation to include work order generation and close out, material requisitions, purchase orders, P-Cards and other related documents on a daily basis.
Performs all functions in the electrical craft using proper safety procedures and equipment.  Wear proper PP&E and issued safety equipment at all times.  Always use Lock Out – Tag Out procedures when necessary.
Estimate materials, orders and obtains materials required for job completion.  Informs immediate supervisor of needs and requirements to complete assigned work.
Communicates effectively with Principal, Administration and all other maintenance personnel in a professional manner in order to plan, locate, correct, repair and complete each project.
Maintains district vehicle with periodic vehicle maintenance inspections and informs supervisor of any known problems with vehicle or tools in a timely manner.  Uses all tools in the manner for which they are intended.
Perform all other tasks and duties as assigned.
Supervisory Responsibilities:
Tools/Equipment Used
Standard office equipment including personal computer and peripherals; safety equipment; fire extinguisher, radio communication equipment
Posture
Ability to sit for prolonged periods of time; occasional bending/stooping, pushing/pulling, and twisting
Motion
Continual sitting and reaching; repetitive hand and arm motions
Lifting
Occasional light lifting and carrying (less than 15 pounds)
Environment
May work prolonged or irregular hours; rotating early and late shift work; work outside and inside
Mental Demands
Work with frequent interruptions; maintain emotional control under stress